As we begin to implement the Project Connect program, there are opportunities for those in the transit industry to help contribute in areas such as technology, construction and manufacturing. This page will be updated with potential opportunities the Project Connect team is accepting solicitations for.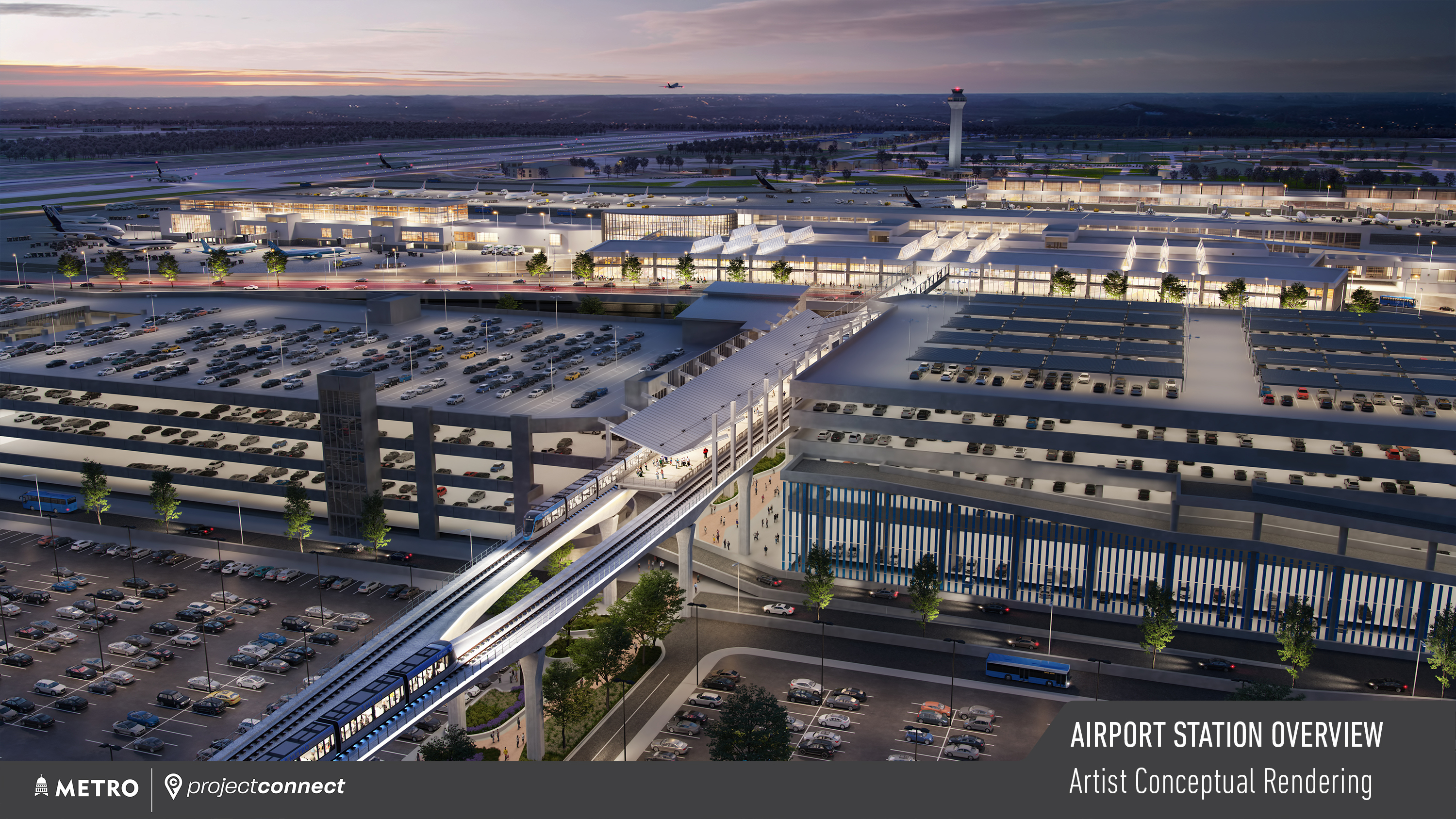 Got great Light Rail Vehicle tech? We want to talk to you!
JOIN US FOR A VIRTUAL NEW VEHICLE DAY APRIL 8TH!
Capital Metro is assessing light rail vehicles (LRV) for the Orange and Blue Line fleets. Contact us to discuss your technology's performance capabilities and to schedule a one-on-one virtual meeting.
How does your LRV technology benefit the Project Connect System Plan?
Off-wire operations
Maximum operating speeds (55 mph goal)
State-of-the-art technologies
Project Connect is a bold transit plan that includes a new rail system, a downtown transit tunnel, an expanded bus system and a transition to an all-electric fleet.
Project Connect's new Orange and Blue routes will utilize light rail on about 19 miles of light rail track with 26 new light rail stations, including a new bridge & tunnel in the City's downtown – connecting key destinations throughout the city.