Transit Oriented Development
What is Transit-Oriented Development?
Transit-oriented development (TOD) is an attractive, walkable, and sustainable development pattern around high-capacity transit that maximizes Capital Metro's system ridership and offers Austin residents ample vibrant housing choices and convenient access to the City's jobs, services and diverse amenities.
The TOD Priority Tool
Capital Metro is taking a system-wide approach to encourage TOD along the high-capacity MetroRapid and MetroRail transit corridors and enable transit communities for all of Austin's residents. These pages compose the new TOD Priority Tool, which provides a foundation to guide public and private investment around transit stations through:
Creating an implementation action plan tool through research and analysis of the existing state of transit oriented development



Providing on the ground, station-level action items with the intent to foster implementation of TOD at high-capacity transit stations
Establishing a close interrelationship between land use decisions and transit system efficiencies to improve both.
---
Station Areas
This TOD Priority Tool is focused on areas within a ½ mile radius around high-capacity transit stations on the MetroRapid and MetroRail system. The tool provides information about stations along MetroRapid 801, MetroRapid 803 and MetroRail Red Line.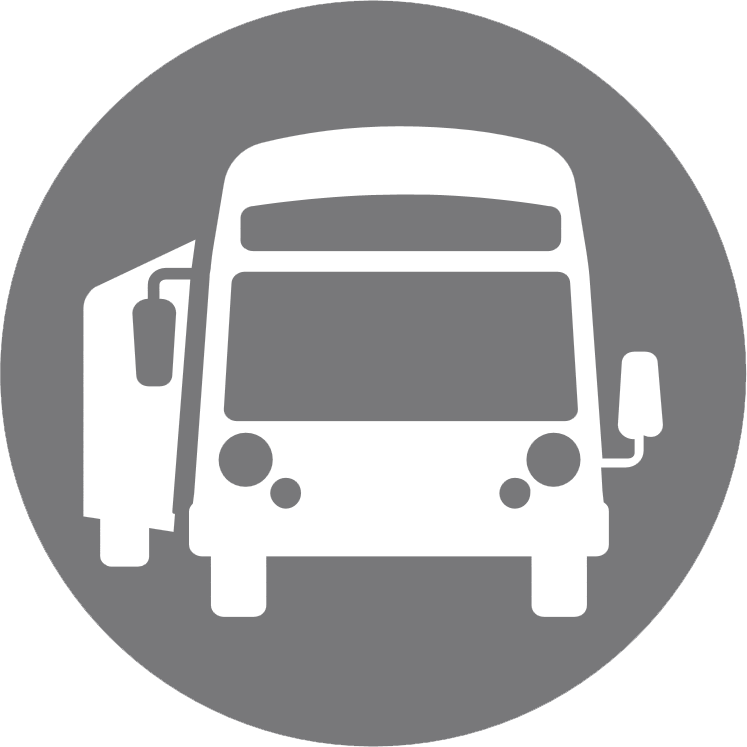 MetroRapid 801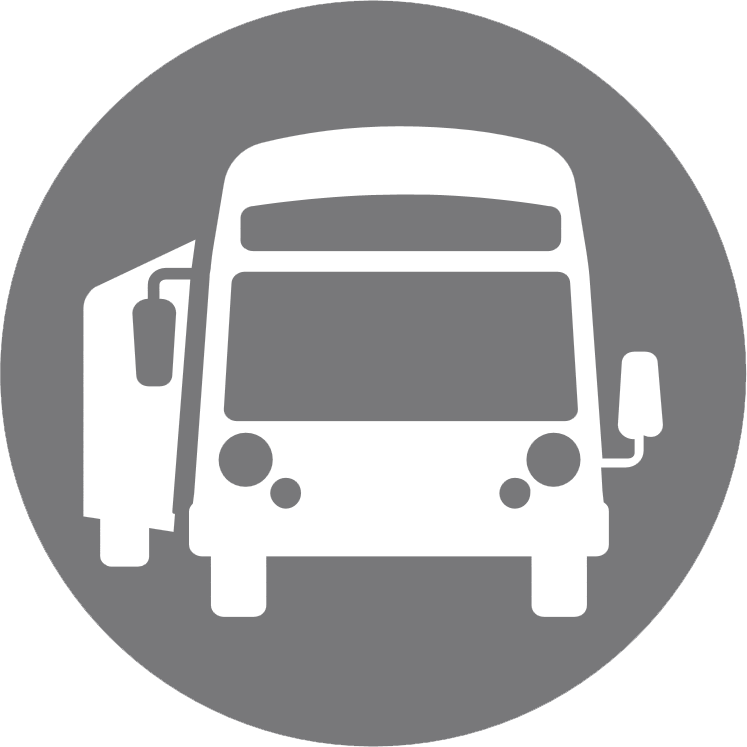 MetroRapid 803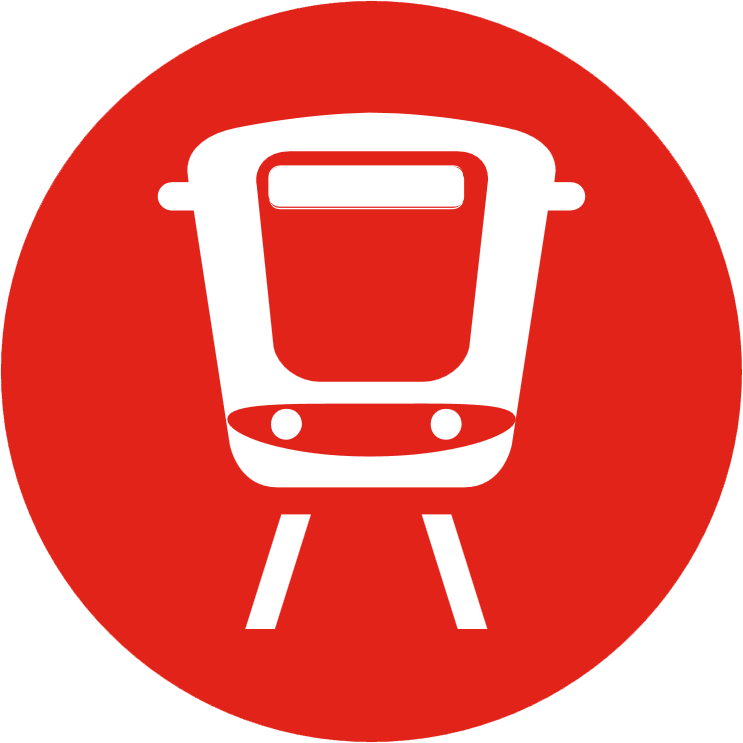 MetroRail