Transit Oriented Development
What is Transit-Oriented Development?
Transit-oriented development (TOD) is an attractive, walkable, and sustainable development pattern around high-capacity transit that maximizes Capital Metro's system ridership and offers Austin residents ample vibrant housing choices and convenient access to the City's jobs, services and diverse amenities.
---
Station Areas
This TOD Priority Tool is focused on areas within a ½ mile radius around high-capacity transit stations on the MetroRapid and MetroRail system. The tool provides information about stations along MetroRapid 801, MetroRapid 803 and MetroRail Red Line.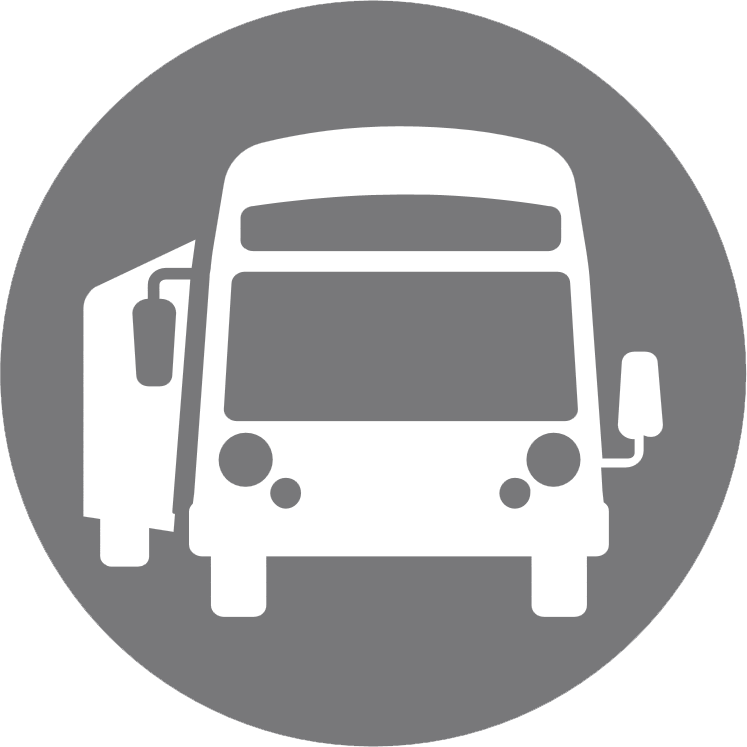 MetroRapid 801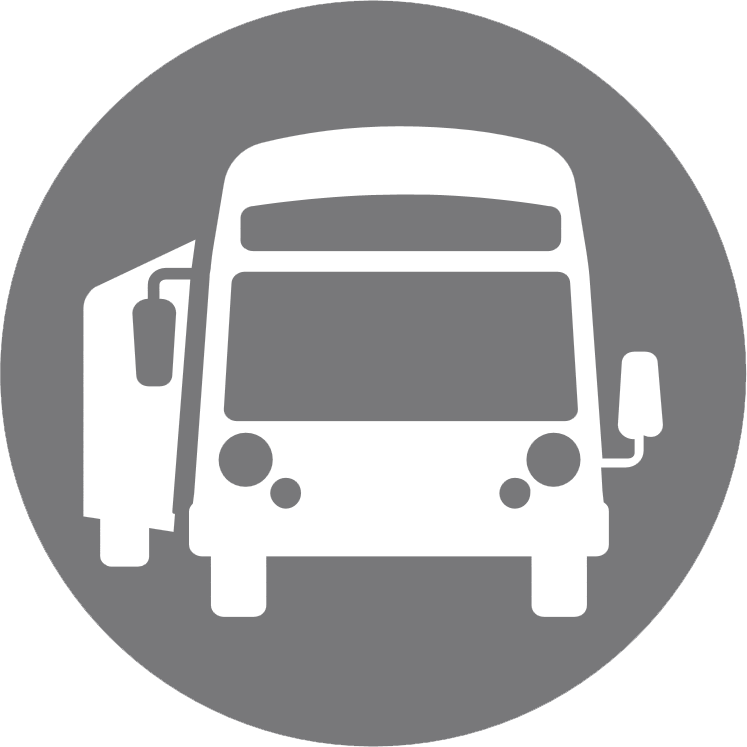 MetroRapid 803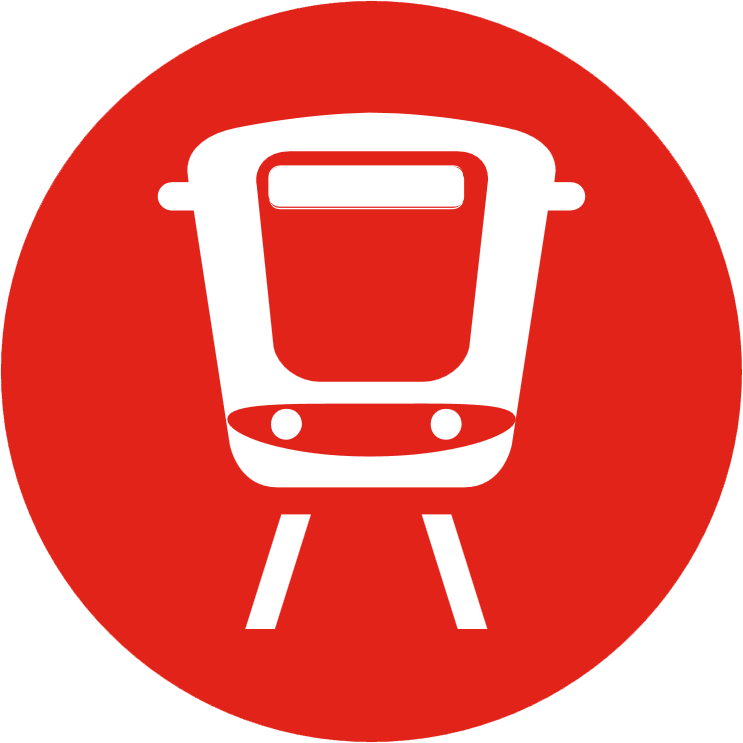 MetroRail