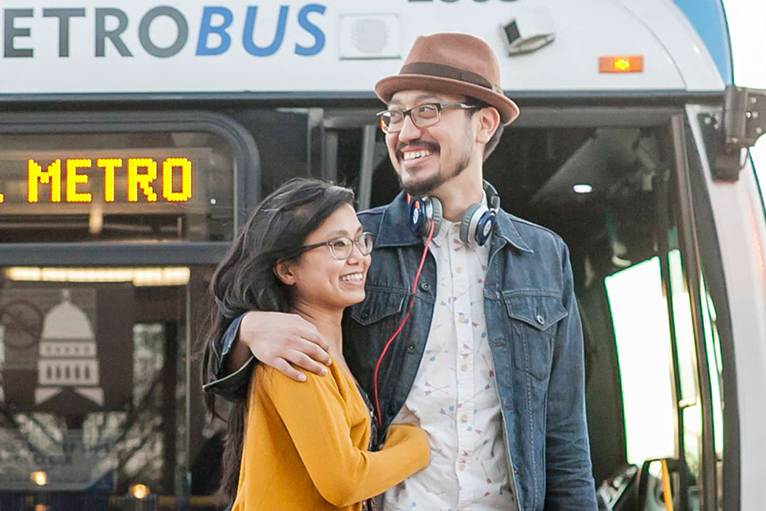 About CapMetro
CapMetro is Austin's regional public transportation provider. We've been around since 1985 and work every day to give residents, commuters and visitors the best possible transit options available to match their busy everyday lives.
We're always on the move, connecting people with jobs, schools, restaurants, shops, festivals and other great places to hang out. In fact, we have more than 31 million boardings each year.
---
For employees of Capital Metro and our service providers, delivering exceptional service is the heart of our business. Each of us contributes to our mission by embracing these guiding principles.