On the Road to Success
Put your career in high gear and join one of CapMetro's service providers as a bus driver, mechanic, train engineer and more. Or, if you flourish in a more traditional office setting, a role with CapMetro or the Austin Transit Partnership might be just your speed. You'll love the rewarding challenges and exciting benefits of working in one of the most exciting, diverse cities in the nation. With CapMetro, you're always in the driver's seat ~ It's a thing around here!

View Open Jobs by Category
Featured Job: Bus Drivers
Got a current and valid driver's license with a record of 3 years of good driving history and are at least 21 years of age? Apply today!

Starting Wage: $22.66/hour
Get paid to get your commercial driver's license.
Hiring bonus: Between $3,000 to $5,000 depending on applicant qualifications

Why Work for CapMetro
Drive change for Austin's future
Paid training
And other benefits such as ...
Access to wellness centers and programs
Career advancement opportunities
Health, vision and dental plans
Free transit for employees and family members
Licensed childcare
Competitive compensation
Military Makeover: Operation Career featured CapMetro as an employer of choice for veterans. Find out why in this episode!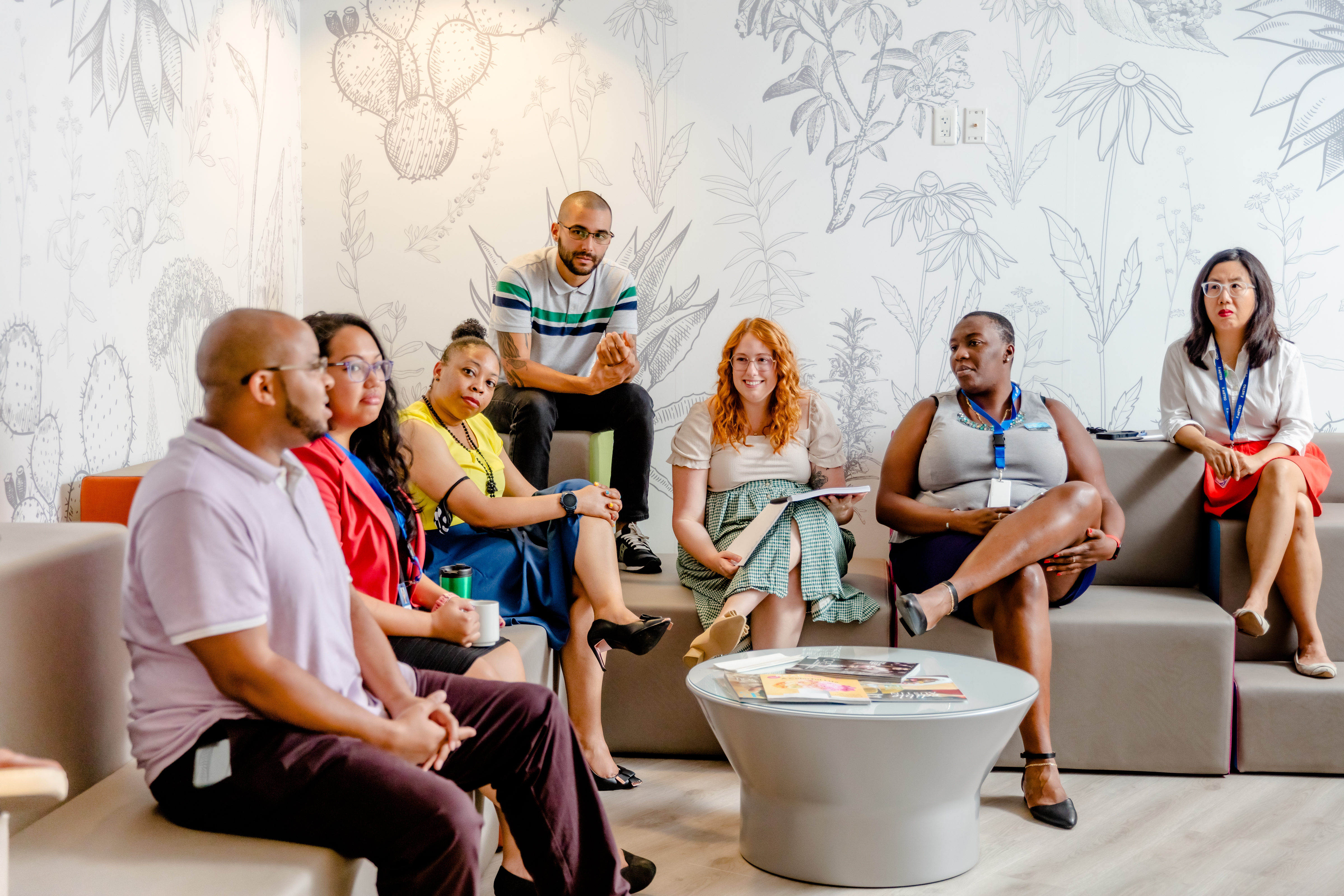 Our Culture / People
People you love seeing every day. It's a thing around here.
Working for CapMetro isn't just work. It's a passion. It's a point of pride. And the people? They're pretty darn great, too. There's a sense of connectedness that comes with knowing you're impacting people every single day and doing good for the community. Here, we're driven to help people from all walks of life, and it shows. Take a look.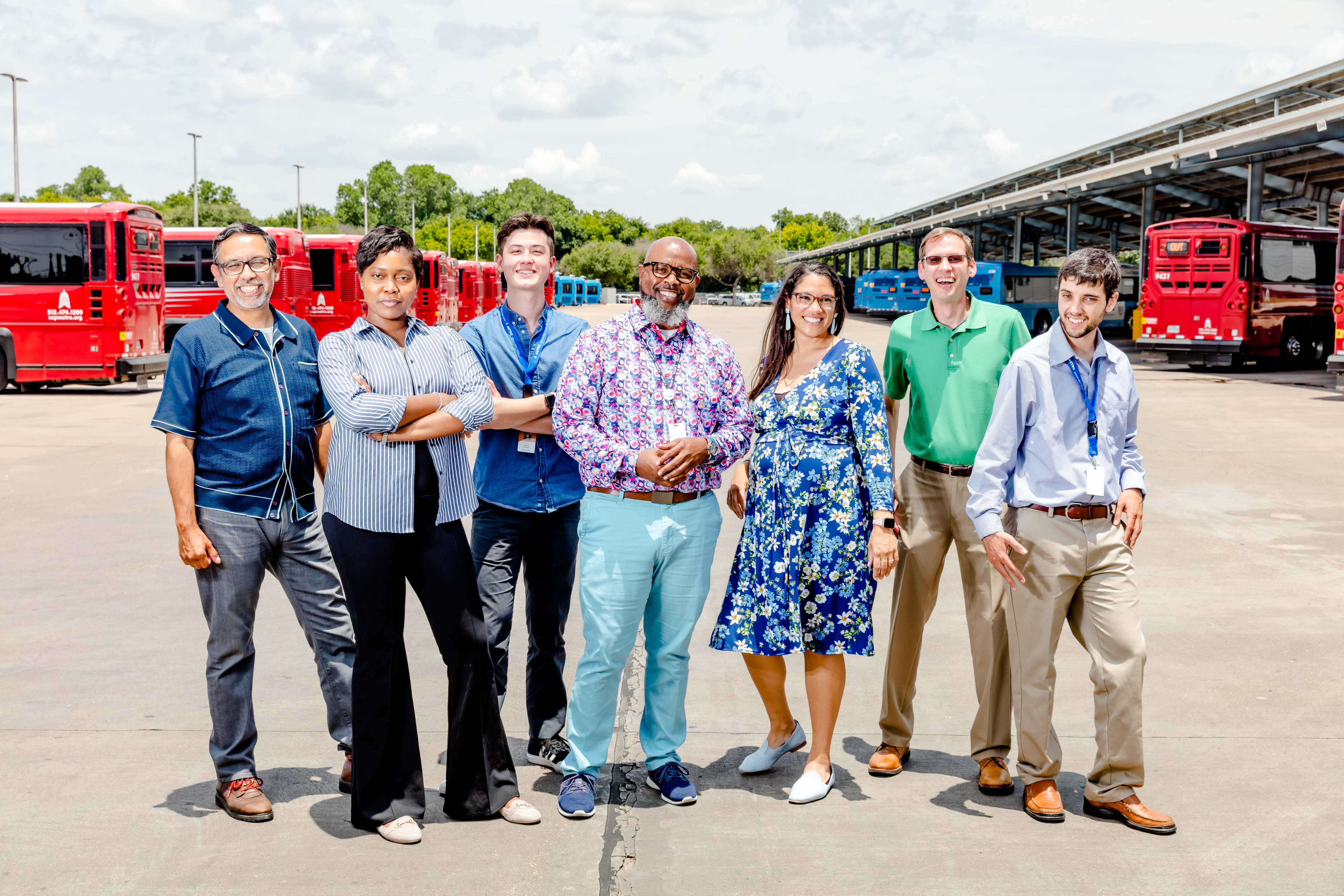 Diversity, Equity and Inclusion
CapMetro is deeply committed to building a workplace where inclusion is not only valued but prioritized. We are proud to be an equal opportunity employer and committed to creating a welcoming and diverse environment. We prohibit discrimination and harassment of any kind based on race, color, sex, religion, sexual orientation, national origin, disability, pregnancy, age, or any other protected characteristic as outlined by federal, state or local laws. CapMetro makes hiring decisions based solely on qualifications, merit and organization needs at the time. CapMetro is an equal opportunity and affirmative action employer. We encourage people with disabilities and from other diverse backgrounds to apply for CapMetro vacancies.