Bus Drivers
Like being captain of your own ship? Are you a people person who thrives on interactions with new and familiar faces every day? Want to escape the typical office setting?
If all this describes you, a job as a CapMetro bus driver might be just the thing to put your career in motion. We're seeking dedicated and responsible individuals with a strong work ethic to provide safe, reliable and friendly transportation to the Austin area.
Paid commercial driver's license training
Autonomy and leadership – you're in charge 24/7
Freedom to see Austin and meet people from all walks of life
Long-term career growth and longevity
Commitment to helping others with a smile and positive attitude
Qualifications
High school diploma or GED
Drivers license and clean driving record
21 years or older
Outgoing, people person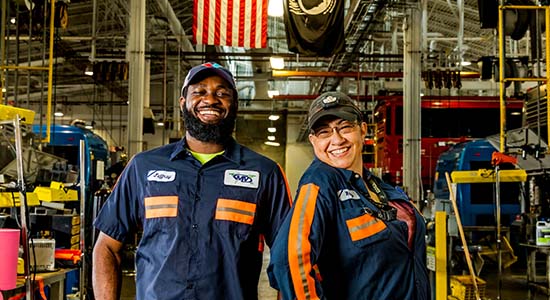 Mechanics
Calling all mechanics! Do you like being part of a tightly knit team? Getting your hands dirty – literally? Love knowing how things work and learning new technologies like electric vehicles?
We're seeking candidates who can perform preventative maintenance, diagnostics, service and repair of steering, suspension, brakes, engines, transmissions, differentials, electrical, wheelchair lifts and air conditioning systems. Successful applicants must be able to work safely, perform part analysis on damaged parts and assist in inventory control or other duties as necessary.
---
Benefits Offered
You'll drive change for Austin's future
Immediate job openings with training
And enjoy benefits such as …
Wellness program
Childcare and learning center
Medical and Life Insurance plans
Dental and Vision plan
Flexible Spending plans
401K with (company match)
Short-term and Long-term Disability
Employee Assistance Program (EAP)
Free transit for employees & family members
What Our Employees Are Saying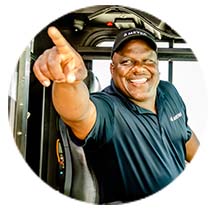 Marion
---
"If you like being autonomous, you like people and being a part of something, then this is the job for you."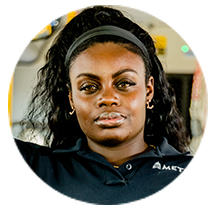 Cierra
---
"I've learned about people. How you communicate with this person isn't the same as talking to that person."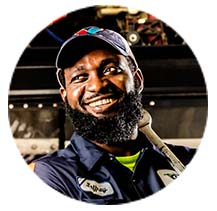 Jeffery
---
"I can come in and learn new things every day – and I love learning new things. If you have a willingness to learn and put in the work, then this is a great place to be."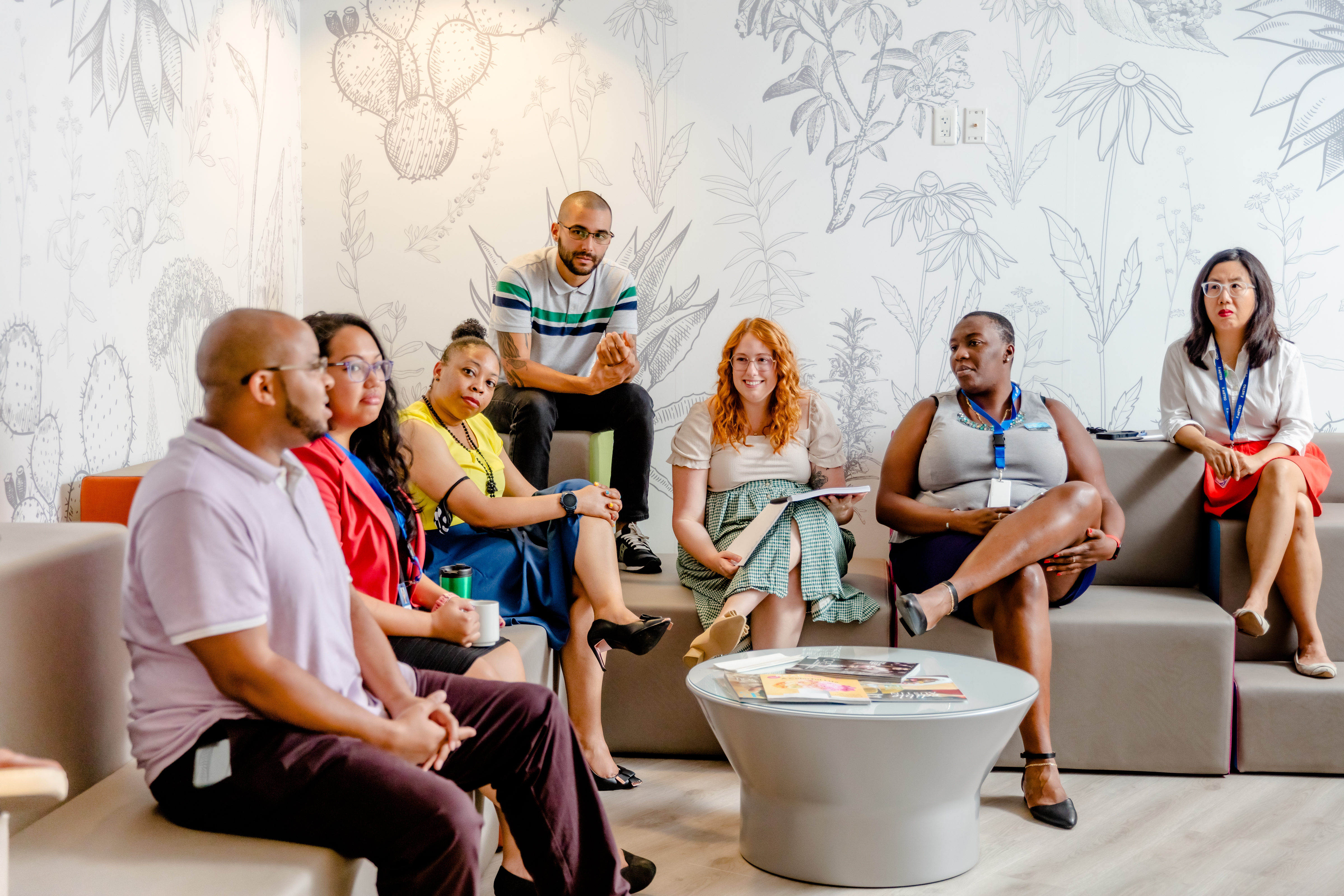 Our Culture / People
People you love seeing every day. It's a thing around here.
Working for CapMetro isn't just work. It's a passion. It's a point of pride. And the people? They're pretty darn great, too. There's a sense of connectedness that comes with knowing you're impacting people every single day and doing good for the community. Here, we're driven to help people from all walks of life, and it shows. Take a look.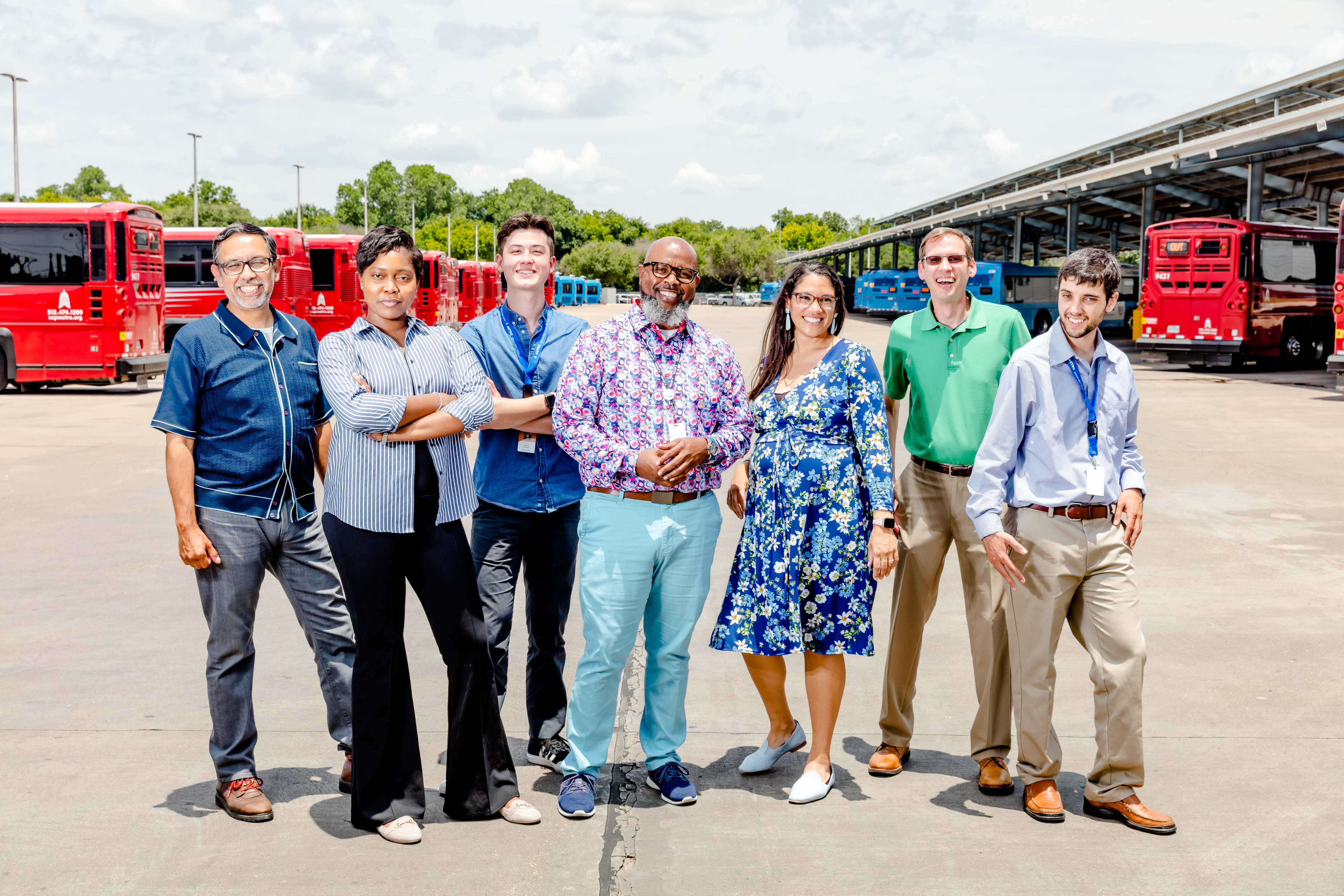 Diversity, Equity and Inclusion
CapMetro is deeply committed to building a workplace where inclusion is not only valued but prioritized. We are proud to be an equal opportunity employer and committed to creating a welcoming and diverse environment. We prohibit discrimination and harassment of any kind based on race, color, sex, religion, sexual orientation, national origin, disability, pregnancy, age, or any other protected characteristic as outlined by federal, state or local laws. CapMetro makes hiring decisions based solely on qualifications, merit and organization needs at the time. CapMetro is an equal opportunity and affirmative action employer. We encourage people with disabilities and from other diverse backgrounds to apply for CapMetro vacancies.