Customer Advisory Committees
As part of our Community Engagement efforts, the CapMetro board of directors is assisted by 3 citizen advisory committees.
Committee members, who are appointed by each board member, represent diverse backgrounds, abilities and interests, including, but not limited to those who may be of limited English proficiency, those who have disabilities, or those who have different levels of experience with public policy and group decision making, as well as special qualifications or experience pertaining to their committee's subject matter.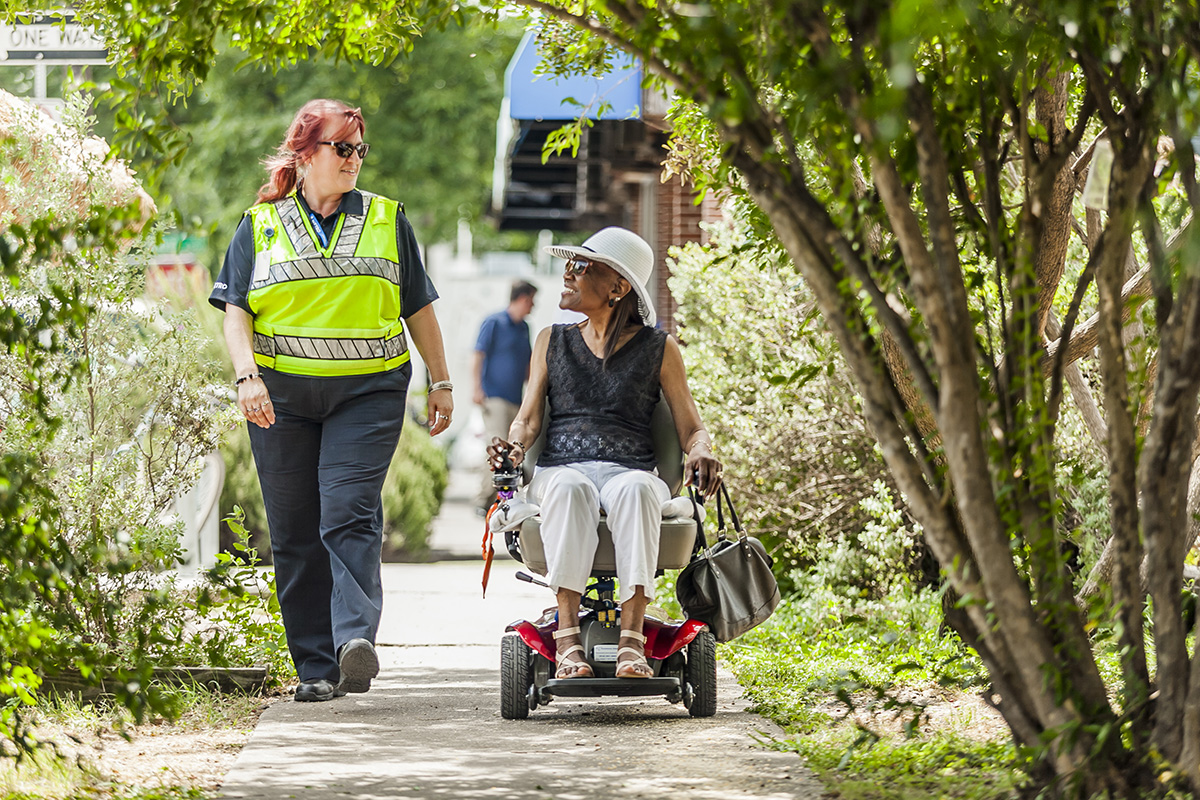 Access Advisory Committee
The Access Advisory Committee (ACCESS) promotes and educates the public regarding the acceptance and usage of the transit system.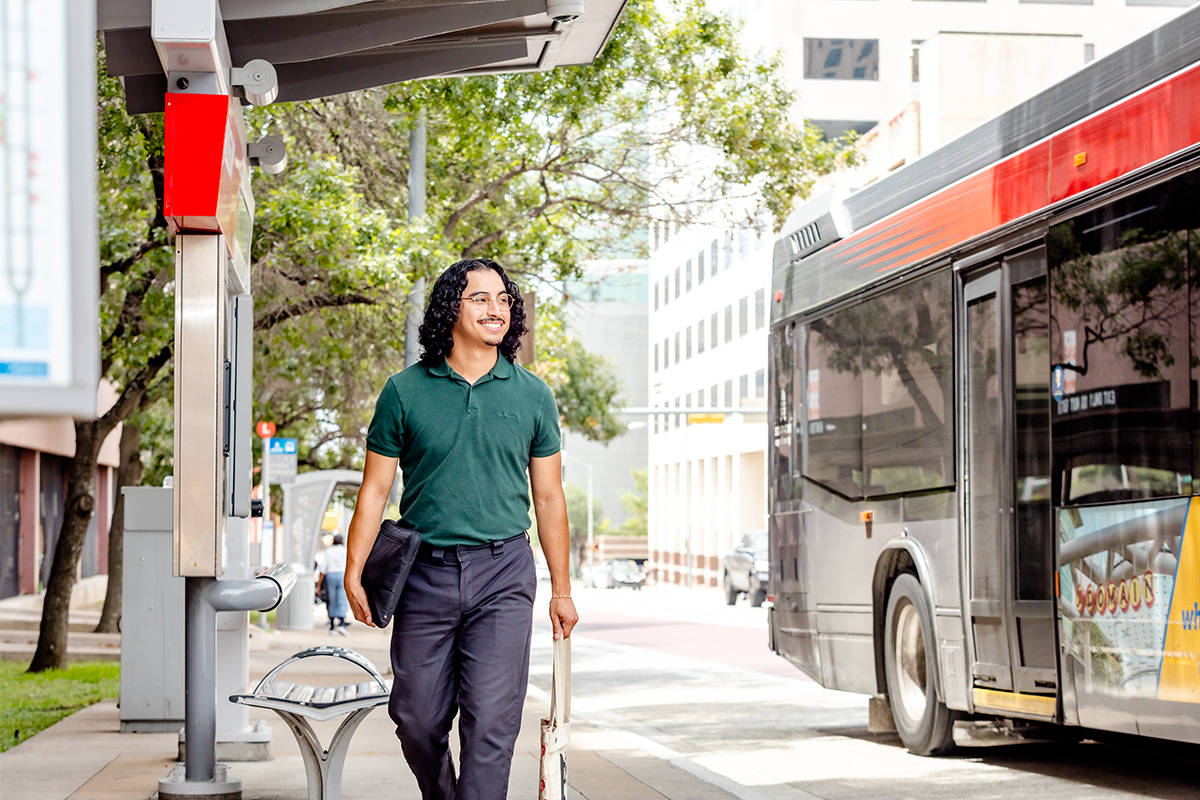 Customer Advisory Committee
The Customer Satisfaction Advisory Committee (CSAC) provides advice and recommendations on planning, operations, services, and all other matters of concern to CapMetro customers.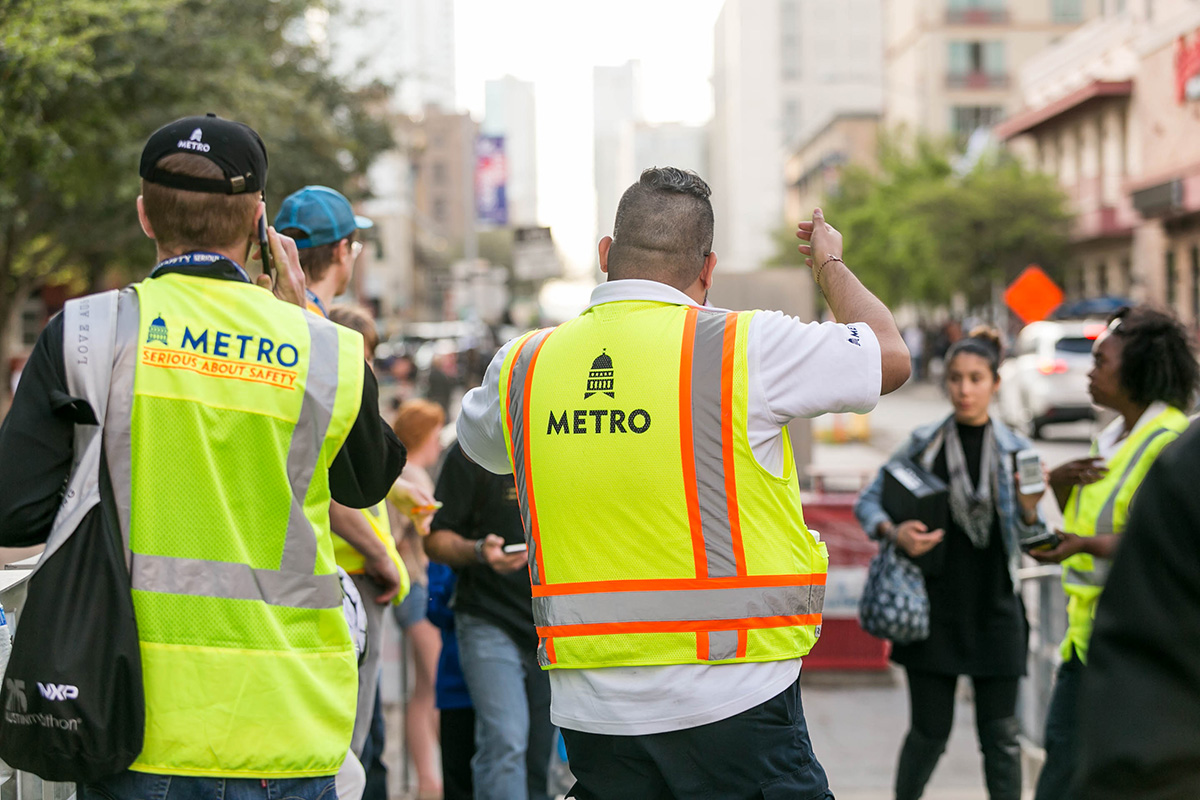 Public Safety Advisory Committee
The Public Safety Advisory Committee (PSAC) provides input and feedback to CapMetro staff and the board of directors to help develop and steer the Public Safety program.