Public Involvement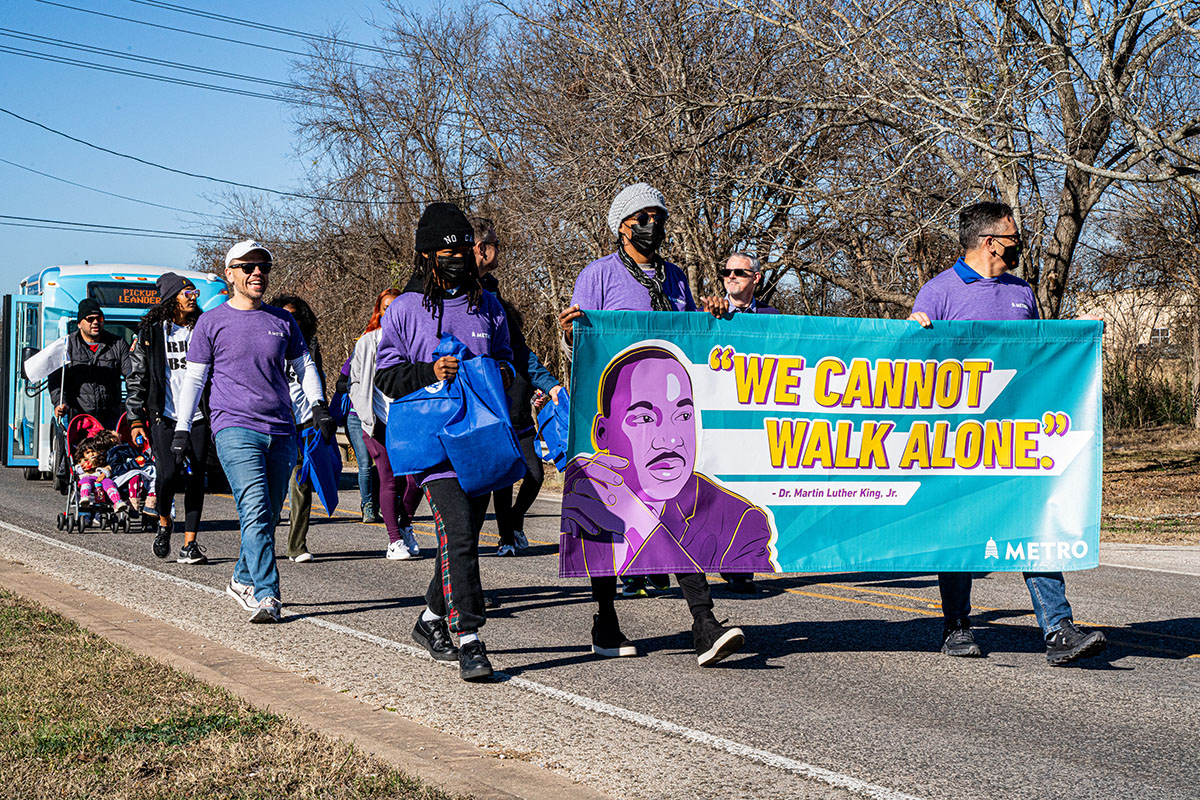 Community Engagement
Learn about the ways CapMetro is engaging the community and get involved to help us build a better transit service for our community.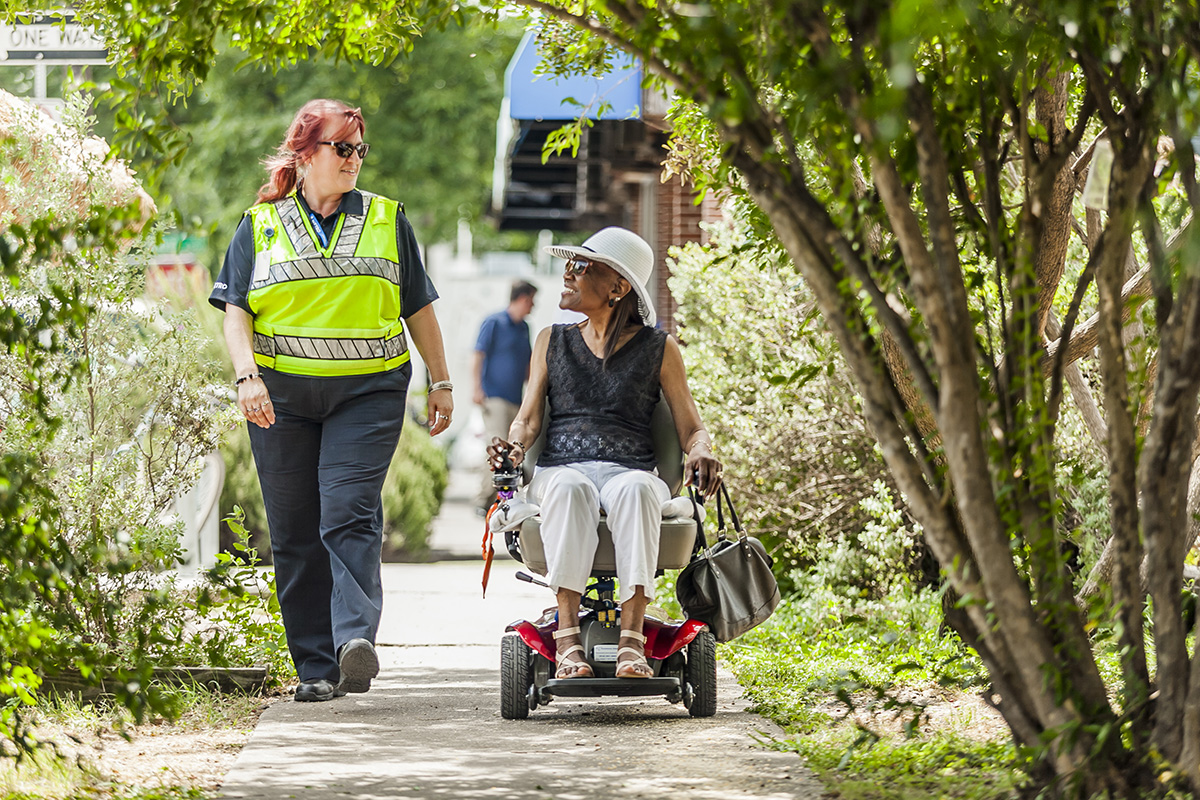 Community Advisory Committees
The CapMetro board of directors is assisted by 3 citizen advisory committees to ensure we are meeting the needs of our community members.
Project Connect
Project Connect is a comprehensive transit system expansion that will help transform Austin into one of the most sustainable, inclusive and innovative regions in the country.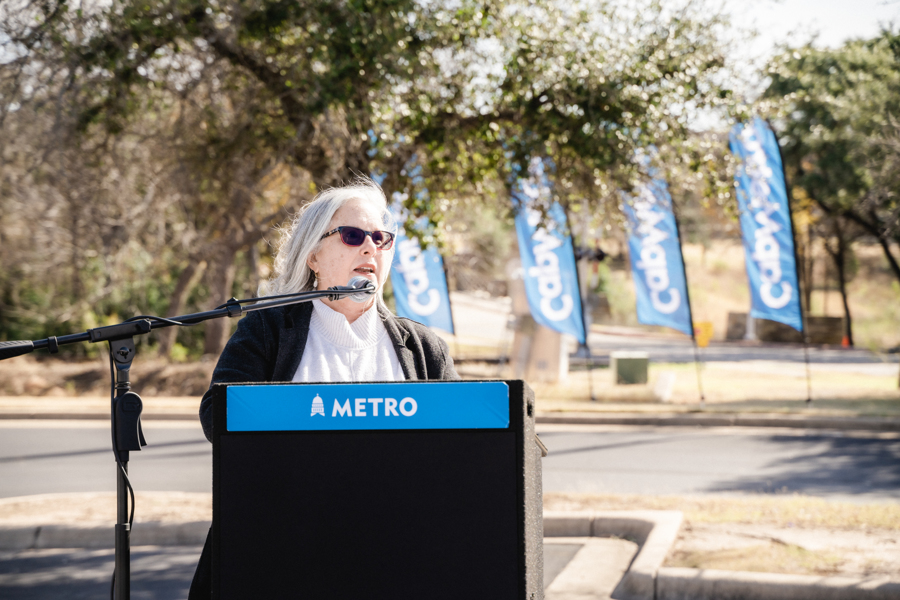 Board Meetings
The CapMetro board of directors holds regular public meetings, which are streamed live, and the public is always welcome to attend to share ideas and feedback.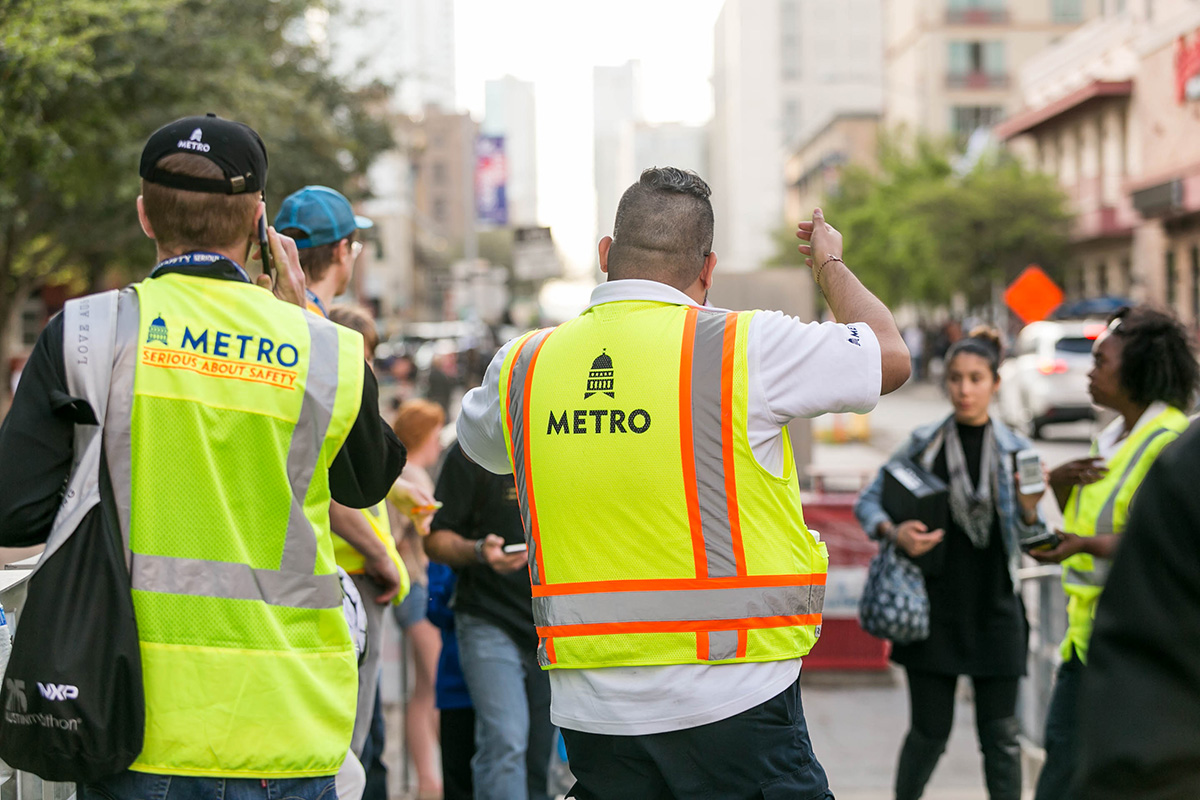 Public Safety Program
CapMetro is broadening its Public Safety program to better serve customers, staff, and the community, as well as the Central Texas of today and the transit system of tomorrow.