Driven by our culture
Working for CapMetro isn't just work. It's a passion. It's a point of pride. And the people? They're pretty darn great, too. There's a sense of connectedness that comes with knowing you're impacting people every single day and doing good for the community. Here, we're driven to help people from all walks of life, and it shows.
---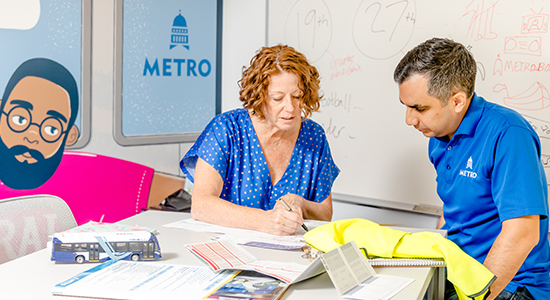 Our People
We aren't just coworkers. We're a support system. We care about and check on each other. We're passionate about the work we do, and it shows. Whether it's in the office, in the field or on the road, we are a diverse, smart and collaborative group of individuals who love our city – and where we work.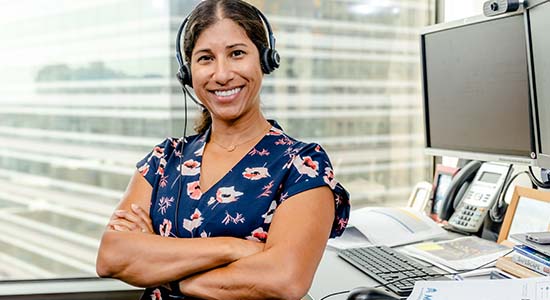 Our Mission
We want to help people go places, and that's more than just getting them from point A to B. CapMetro helps make life easier for those who need public transit, and we love serving the community by providing that service. Our drive to do good for Central Texans is reflected in both the transportation services we provide as well as giving voice to underrepresented folks through initiatives that impact lives for the better.
A team you're proud of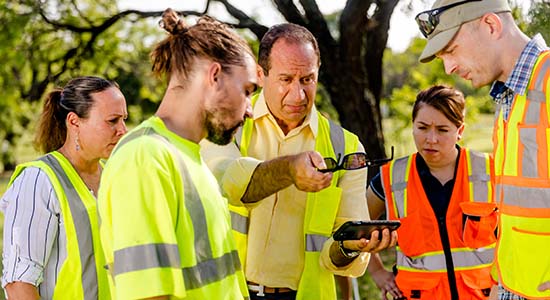 Work that moves people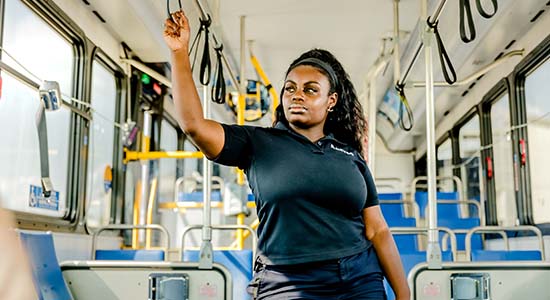 Good work that does good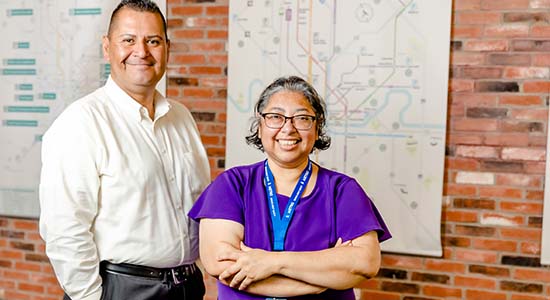 Making good friends at work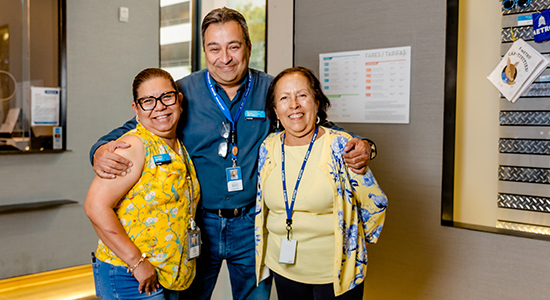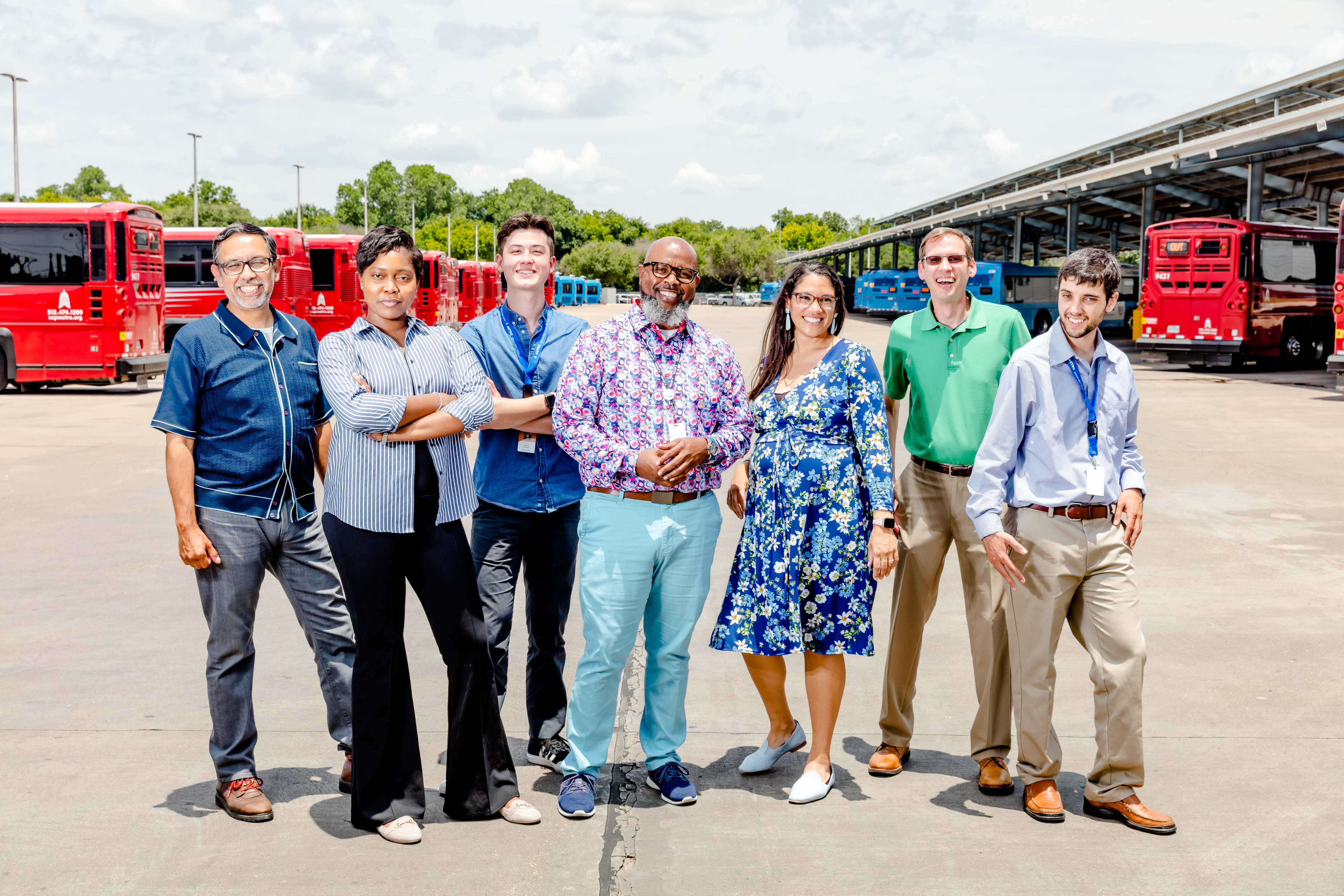 Diversity, Equity and Inclusion
CapMetro is deeply committed to building a workplace where inclusion is not only valued but prioritized. We are proud to be an equal opportunity employer and committed to creating a welcoming and diverse environment. We prohibit discrimination and harassment of any kind based on race, color, sex, religion, sexual orientation, national origin, disability, pregnancy, age, or any other protected characteristic as outlined by federal, state or local laws. CapMetro makes hiring decisions based solely on qualifications, merit and organization needs at the time. CapMetro is an equal opportunity and affirmative action employer. We encourage people with disabilities and from other diverse backgrounds to apply for CapMetro vacancies.