A Transit Pass to Support Our Unhoused Community

We're excited to introduce our new transit passes. This pass provides convenient and accessible transit options for unhoused individuals in the Travis County Homeless Management Information System (HMIS).
CapMetro collaborates with local providers to offer a pass that benefits our community at no cost to riders. This partnership seeks to improve mobility, access to vital services and community connections. Enrollment is currently open to providers. If you are a provider, please fill out this Interest Form to receive information about enrollment and client eligibility. Please reach out to Kelsey.Lammy@capmetro.org with questions.
Attend a Public Hearing
Monday, December 18 at 12 p.m.
CapMetro Headquarters
Rosa Parks Boardroom at 2910 E. 5th Street
Share your thoughts on our transit passes for the unhoused community. Sign up to attend via phone, email or in person before the hearing begins. You can attend virtually by registering before 10 a.m. on December 18th. Want to speak? Contact boardofdirectors@capmetro.org or call (512) 369-6040, leave your name and telephone number.

To ensure accommodations are met or to request information in alternative formats, please send a request at least 2 days in advance to Martin Kareithi at (512) 389-7583 or via email at martin.kareithi@capmetro.org. To request interpretation services and materials in other languages, please contact engage@capmetro.org 72 hours in advance.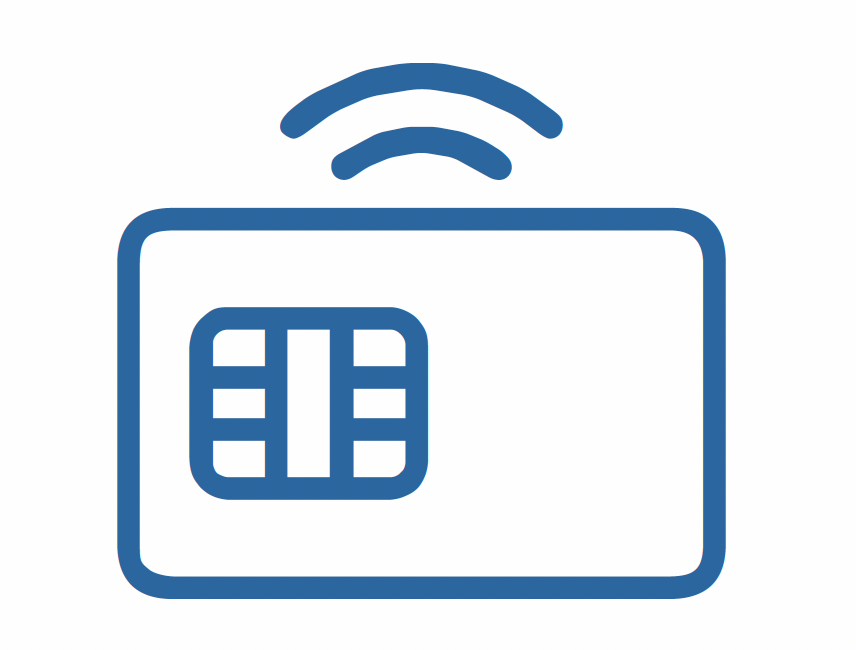 Smart Card Technology
The pass will be a smart card that enables easy and efficient travel on CapMetro local services.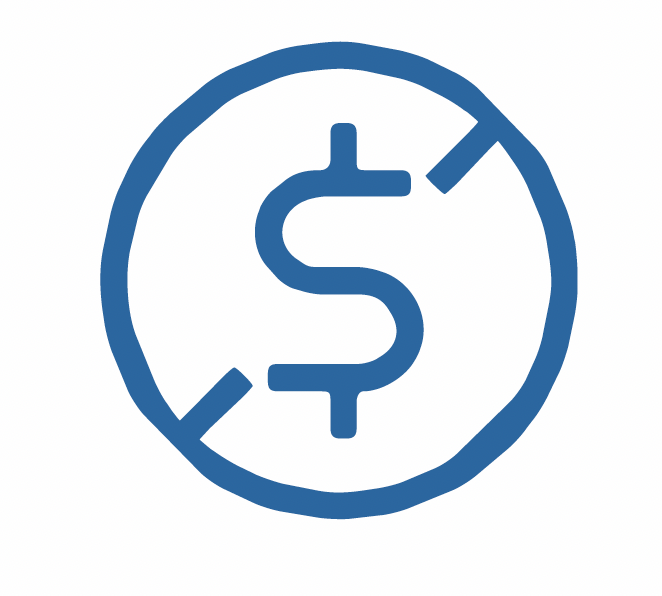 No Cost
The transit pass has no cost to both unhoused clients and authorized service providers.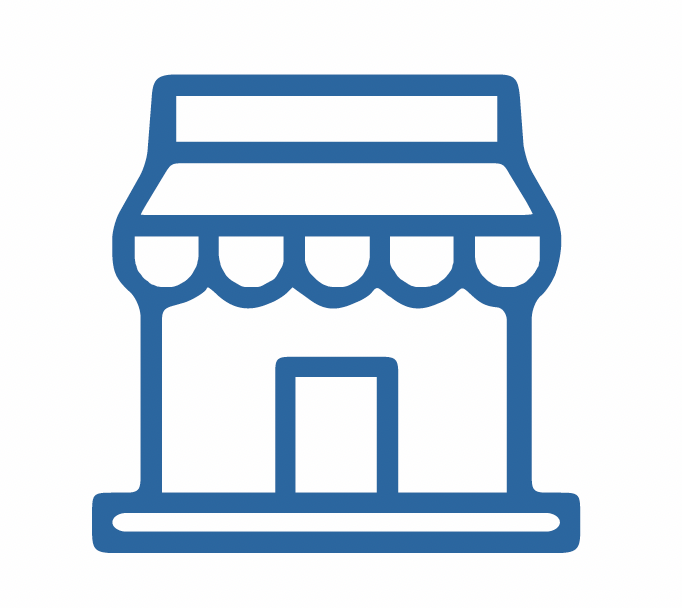 Pick-up Locations
Unhoused clients will be able to obtain their smart cards at participating service providers or the
Transit Store

.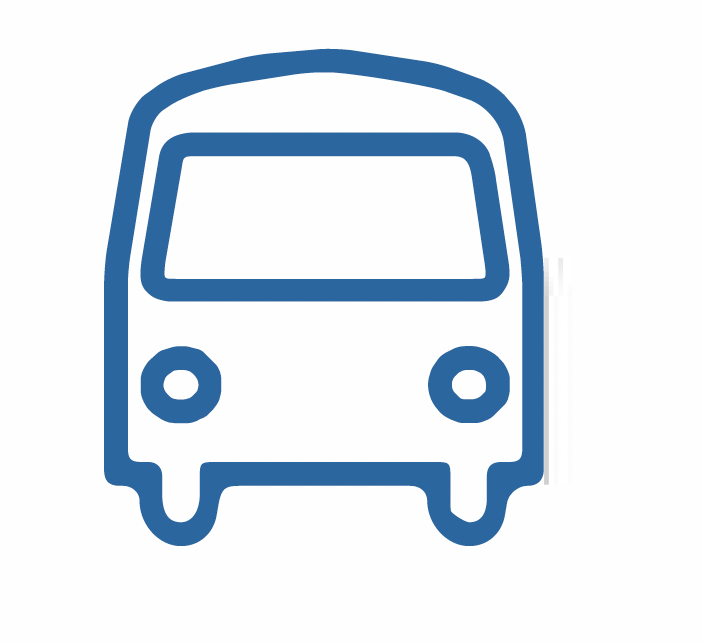 Usage Flexibility
The pass can be used as needed on valid local services: CapMetro Bus, Access (for eligible riders) and Pickup.

---
Access to Transportation: The pass ensures individuals experiencing homelessness have access to essential services, employment opportunities and community activities at no cost to them or providers.
Empowerment and Independence: By offering transportation fare support, we empower individuals to travel independently.
Increased Opportunities: Access to reliable transportation opens doors to employment. job interviews, medical appointments, social services and support networks.
Stability and Progress: Transit passes for people receiving services through the homelessness response system better link these services to individuals and link individuals to opportunities to progress toward stability in housing, support services and employment and an improved quality of life.
Customers Who:
Are currently experiencing homelessness or housing insecurity within the CapMetro Service Area
Have contacted a service provider participating in the Austin/Travis County Homeless Response System, are registered within the HMIS system and are receiving services through a provider
Service Providers Who:
Are participating and working within the HMIS system. See our current list of enrolled providers.
Can partner with CapMetro to directly distribute transit passes to clients registered in HMIS
If you are a service provider and meet the qualifications above, please fill out this Interest Form to receive information about enrollment and client eligibility. If you have any questions, please reach out to Kelsey.Lammy@capmetro.org
There is no monetary cost for eligible individuals or service providers to participate in this program.