Executive Staff
The CapMetro Executive Staff is comprised of leaders in operations and planning, safety, customer experience and diversity and inclusion. Read about the members of our leadership team below.
President and CEO - Prior to joining CapMetro, Randy Clarke held key leadership positions in public transportation in both Boston and Washington, D.C., and earned a master's degree in public policy and management from the University of Southern Maine.
After he joined CapMetro and following the 2018 redesign of its bus network, transit ridership rose 17 months consecutively before the pandemic. Clarke sees the agency's operations through the eyes of transit riders by using the service daily, giving him insight that's fueled his passion to "always do more" in providing quality transportation options to the growing region.
Under Clarke's leadership, Austin voters approved one of the largest transit referendums in U.S. history. This multiyear effort required extensive outreach and trust-building with elected officials, stakeholders, advocates, customers and the community, tempered by two previous referendum failures. Clarke has also advanced CapMetro's zero-emissions bus, capital delivery and public safety programs. CapMetro is leading the industry in its Diversity, Equity and Inclusion program, with specific focus on collaboration with labor partners and community groups.
When away from the office, Clarke enjoys traveling, walking his dogs Pepper and Jelly and running with his wife, Kimberley, whom he met, as fate would have it, while riding a train.
Twitter: @CapMetroCEO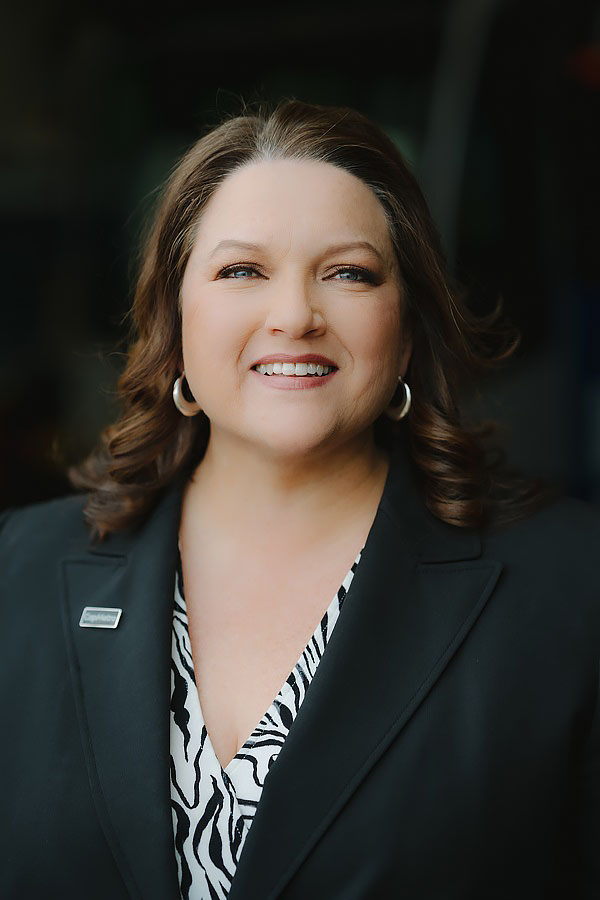 Deputy Chief Executive Officer - Dottie Watkins leads the team responsible for Bus, Demand Response, Rail and Vanpool services, as well as the Information Technology, Capital Construction and Facility Management functions of the agency.
Dottie first began her transit career in 1994 driving buses part-time while she attended the University of Texas at Austin. Prior to her current role, she was the agency's Chief Customer Officer/Chief Operating Officer and, before that, CapMetro's Vice President, Bus Operations and Maintenance. She has been responsible for all aspects of the agency's contracted bus operations through active monitoring of service quality and contract compliance.
Dottie holds a Bachelor of Social Work from the University of Texas and a Master of Business Administration from St. Edward's University. A native Austinite, Dottie regularly enjoys trips to the pool with her daughter and plays French Horn in a local community band.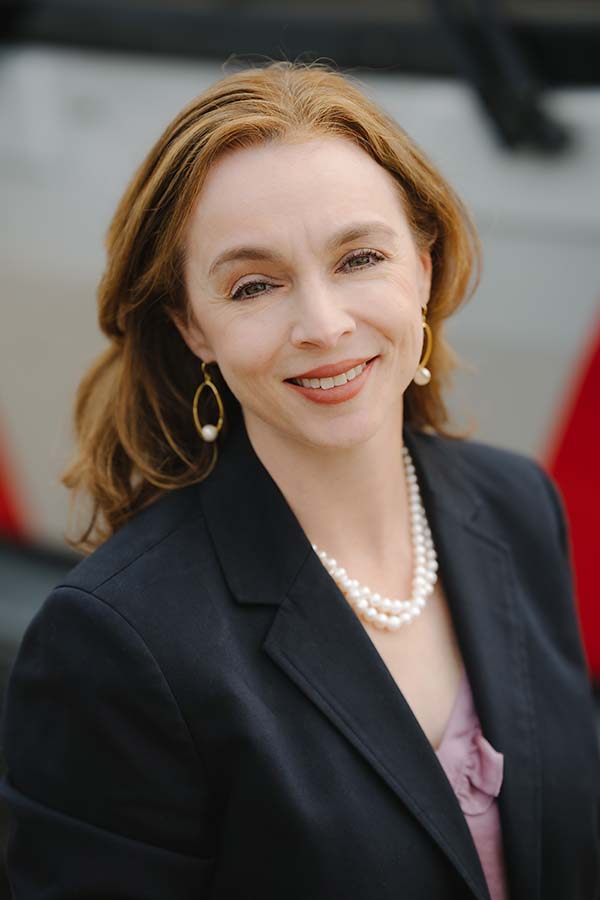 Executive Vice President, Chief of Staff - Kerri Butcher joined Capital Metro in 2007 and previously served as CapMetro's Chief Legal Counsel from 2009-2021. She has concurrently served as the Chief of Staff and External Affairs since 2018. Her current duties include responsibility for leading the Executive Office, Strategic Planning, Performance Management, Legal, Government Affairs and Board of Directors functions.
Prior to joining CapMetro in 2007, Kerri served as the Chief of Staff to a senior member of the Texas House of Representatives for almost ten years. She earned her J.D. from the University of Texas and a B.A. from Austin College, in Sherman, Texas. Kerri lives with her husband and two young, energetic boys in Austin.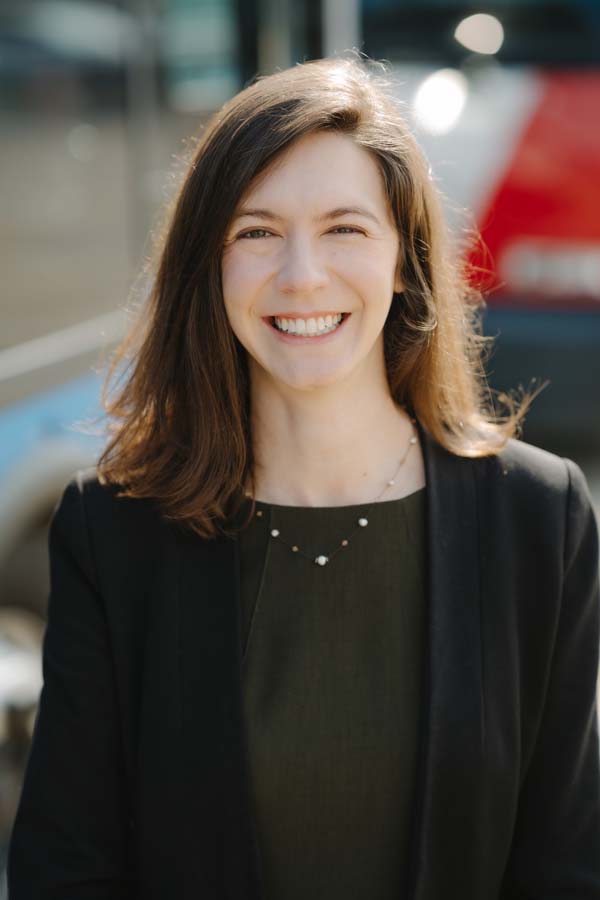 Executive Vice President, Project Connect Integration - Molly King represents CapMetro as a program sponsor of Project Connect, providing centralized leadership and direction for the integration of the Project Connect program into CapMetro. Project Connect is a historic investment that expands Austin's transit network.
Molly has experience bridging transformative capital investments and operations. Most recently, she worked at MTA's New York City Transit at the intersection of capital projects and operations, including the new fare payment system and communications-based train control. She has a keen understanding of technology, business transformation and organizational culture from her experience in the transportation, energy and real estate sectors, and how those levers affect infrastructure.
Molly has a B.A. from the College of William & Mary. A recently established Austinite, she is enjoying exploring the city by bus and bike, including its incredible outdoor spaces with her trusty rescue dog, Galaxy.
.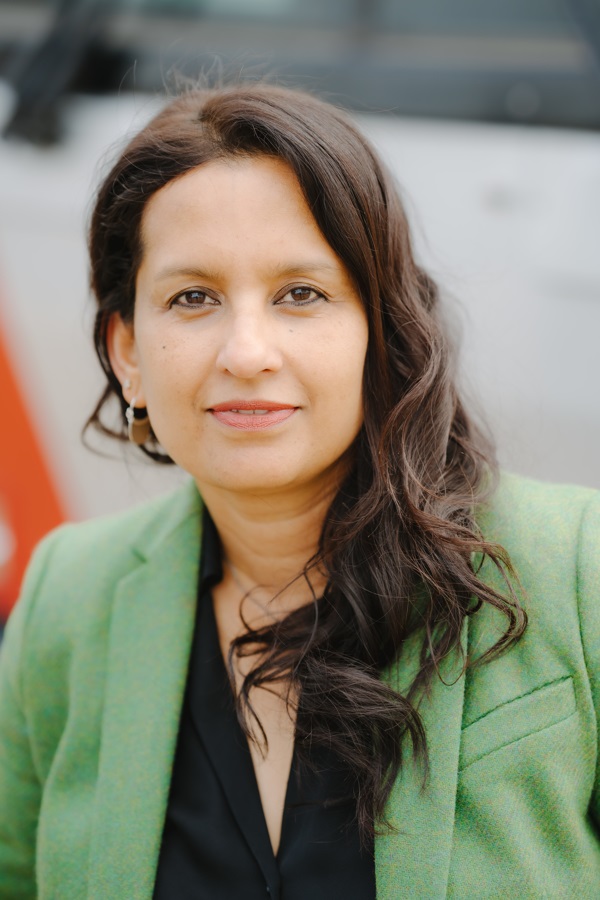 Executive Vice President, Planning and Development - In her current role, Sharmila Mukherjee manages service planning/scheduling, short range planning, service analysis, regional transportation coordination, transit-adjacent and transit-oriented development projects, Cap Metro's sustainability office and supports Project Connect Program of Projects, as needed.

Sharmila is a certified planner (AICP) and program manager with 20 years of progressive urban transportation planning and project management experience. Sharmila last held the positions of Senior Planning Manager and Vice President at an international engineering and infrastructure consulting firm.

Sharmila holds a master's degree in Urban and Regional Planning with specialization in Transportation Planning from the University of Illinois at Chicago and a Graduate Certificate in Traffic Engineering Methods from Northwestern University. Sharmila is the 2017 graduate of Leadership APTA and 2016 Eno Transit Leadership (Mid-Manager) Program.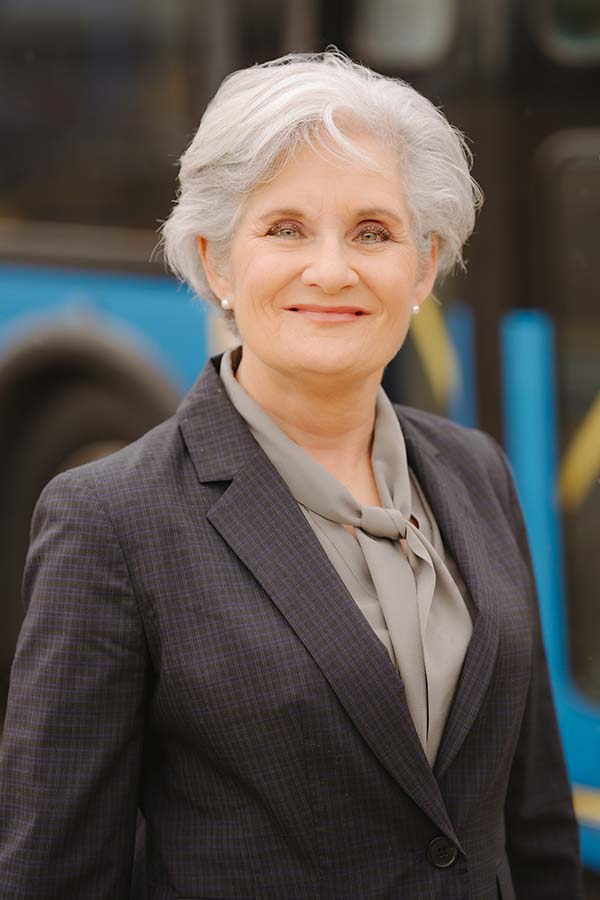 Executive Vice President of Administration, Diversity and Inclusion Officer - Donna's career in public transit spans thirty years and includes experience in human resources, safety, security, procurement, risk management, labor relations and budget management. In her first role as a grants coordinator for CapMetro, she secured a federal grant to purchase 100 new buses soon after the election to create the transit authority in 1985.

As the Executive Vice President of Administration and Diversity and Inclusion Officer she is responsible for strategic leadership of human resources, contracts and procurement, workforce development, employee wellness and diversity programs. As Capital Metro's first Diversity and Inclusion Officer she is leading implementation of the Diversity, Equity and Inclusion Program with the goal of leveraging the diversity of our workforce to advance equity and inclusion internally with our employees and externally as a community partner.

Simmons is a two-time graduate of the University of Miami, earning a bachelor's degree in politics and public affairs and a master's of public administration. Ever a life-long learner, she has achieved certifications in human resources, project management and public finance.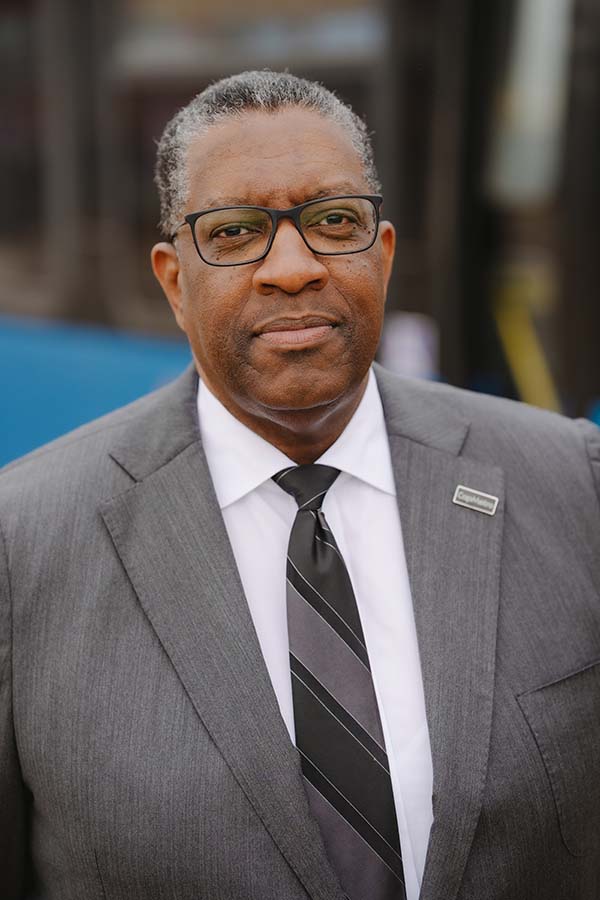 Executive Vice President, Chief Safety Officer - Gardner Tabon has served the industry he has come to love, globally, for over 34 years. Gardner has been in his current role since July 2018, and is responsible for the research, development, implementation, and management of all corporate, commuter rail, bus, demand response and construction safety, emergency management and public safety-related programs and initiatives.
As a part of an industry-wide leadership role and demonstration of his overall commitment to safety and security excellence, he serves as the American Public Transportation Association's Commuter Rail Safety and Security Subcommittee chair.
He is a member of the American Society of Safety Engineers, National Fire Protection Association and World Safety Organization. He is certified by the World Safety Organization as a certified safety executive and holds a USDOT-required Transit Safety and Security Program or TSSP certification.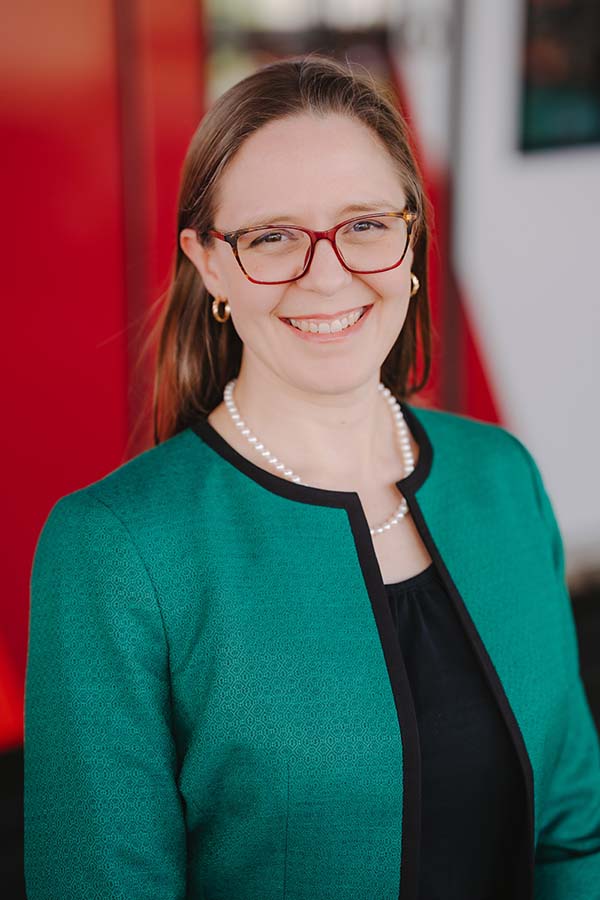 Executive Vice President, Chief Financial & Risk Officer - Catherine Walker joined CapMetro in 2021 and is responsible for the financial planning, budgeting and accounting functions, the IT department, risk management, grants administration, the Transit Store, treasury and investments.
Catherine has more than 20 years of experience in finance and operations leadership roles, the majority of her career spent in the private sector. She has a Master's of Business Administration from Northwestern University's Kellogg School of Management, a B.S. in Business Economics and Public Policy, and a B.A. in Spanish, both from Indiana University. Catherine is also a Six Sigma Black Belt.
Catherine lives in Austin and spends her free time with her husband and three young children camping in state and national parks and golfing. She has served on the Board for YMCA of Austin since 2019 and is active with her local Cub Scout Pack.