Dump the pump, Ride CapMetro!
Your Valid ID is the Key!
UT students, faculty and sta­ff ride all mainline CapMetro services for free when they swipe their valid IDs on the bus or present them to a conductor on the train.*
* Does not include MetroBike services
CapMetro offers a wide range of services to our riders — whether you're commuting to work or school or meeting up with friends for a night out, stop stressing over going places and let public transit handle your commute. It's your way to reclaim a part of your day.
---
Ride Safe!
CapMetro recommends all customers wear face masks while on transit vehicles and when at our facilities.
Follow physical distancing measures by skipping a seat.
Avoid riding at peak times and catch an earlier or later trip when possible.
Use hand sanitizer when entering and exiting the vehicle.
Stay at home if you're feeling sick or experiencing any symptoms of COVID-19.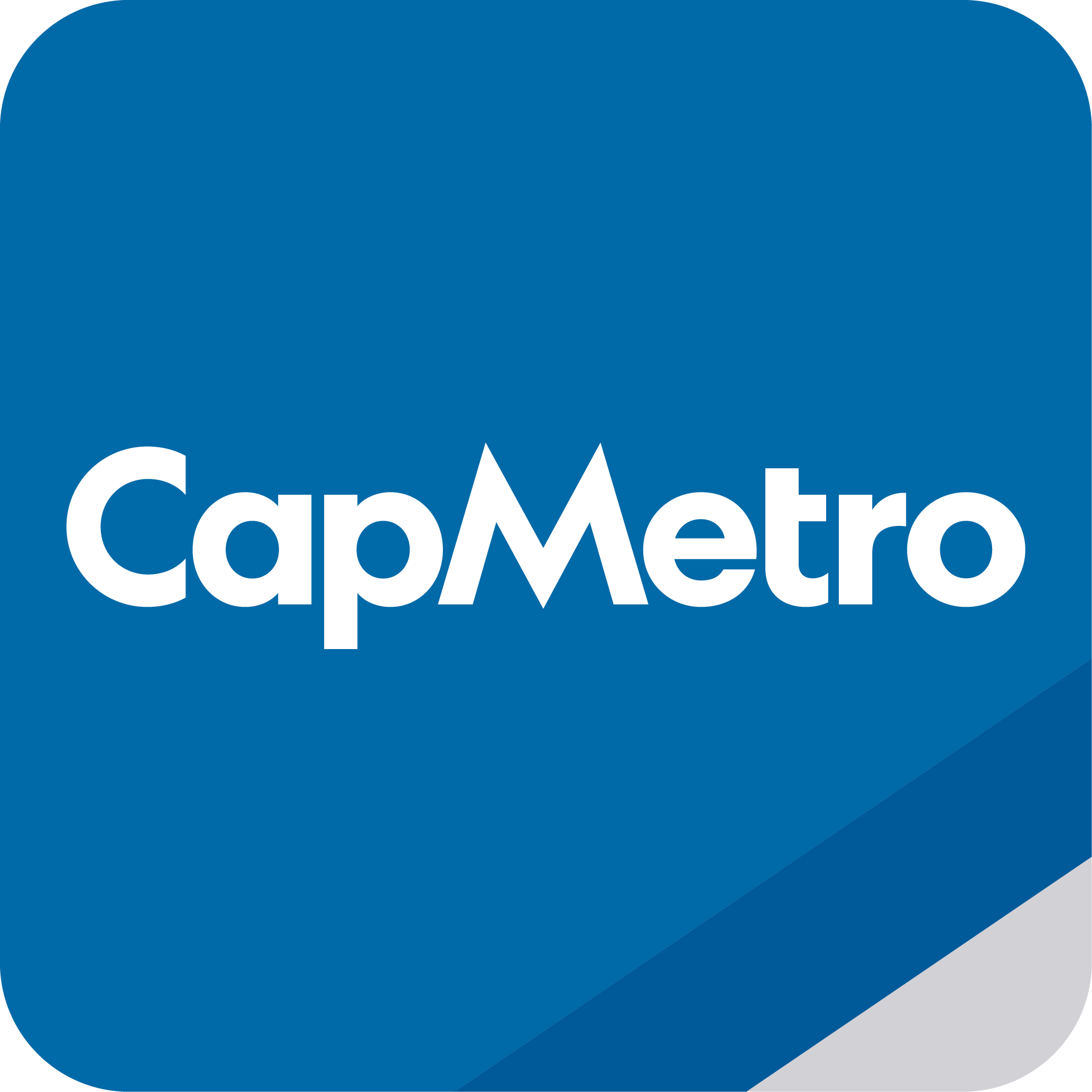 Plan your trip, get real-time information and more! Available for iPhone and Android.
Call the GO Line at 512-474-1200 for schedules, trip planning and general assistance.
Overview of Our Services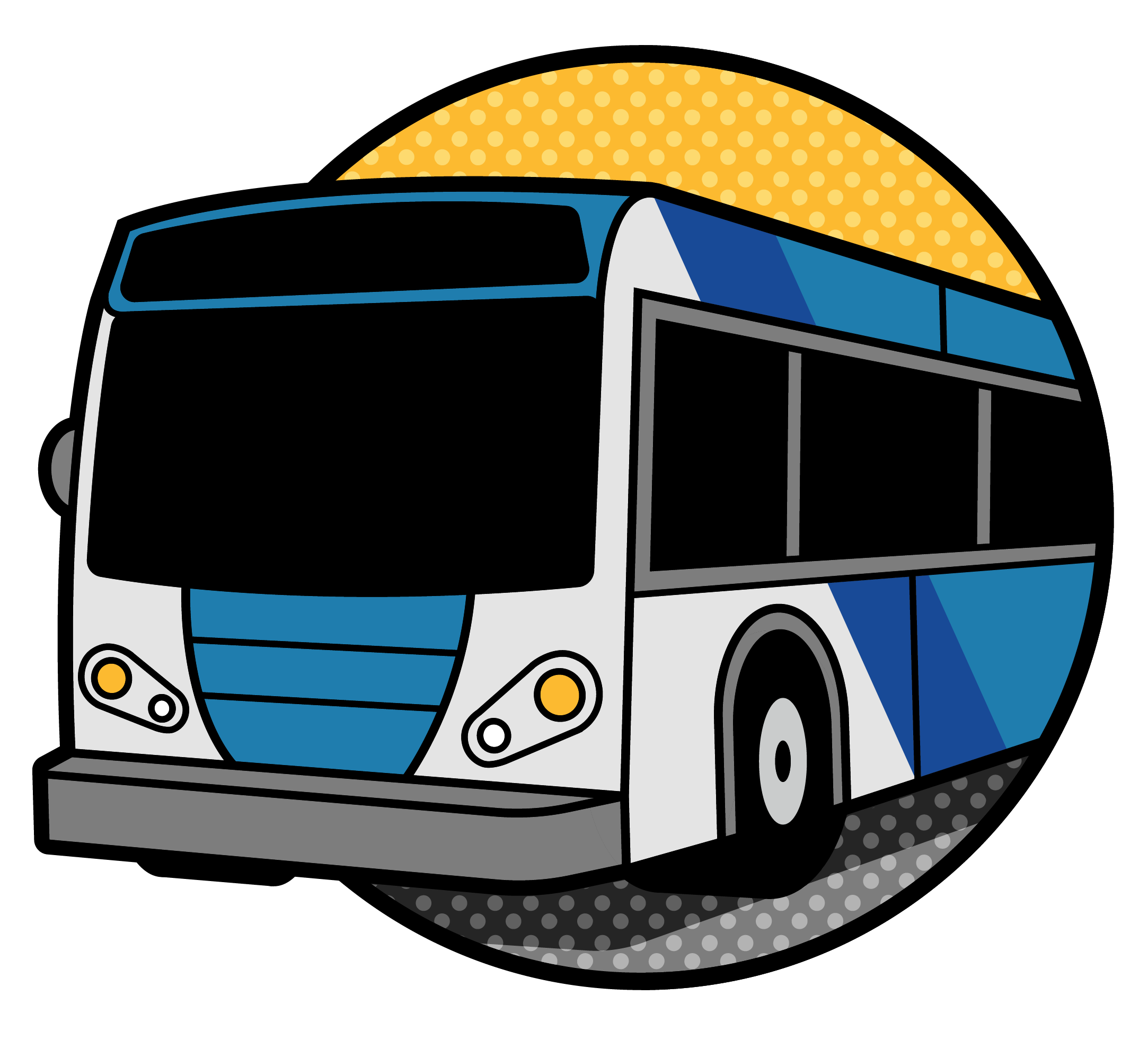 Routes 1–99, 200–499 and UT Shuttles. MetroFlyer and Limited Routes 100–199 offer fast service with limited stops to select destinations.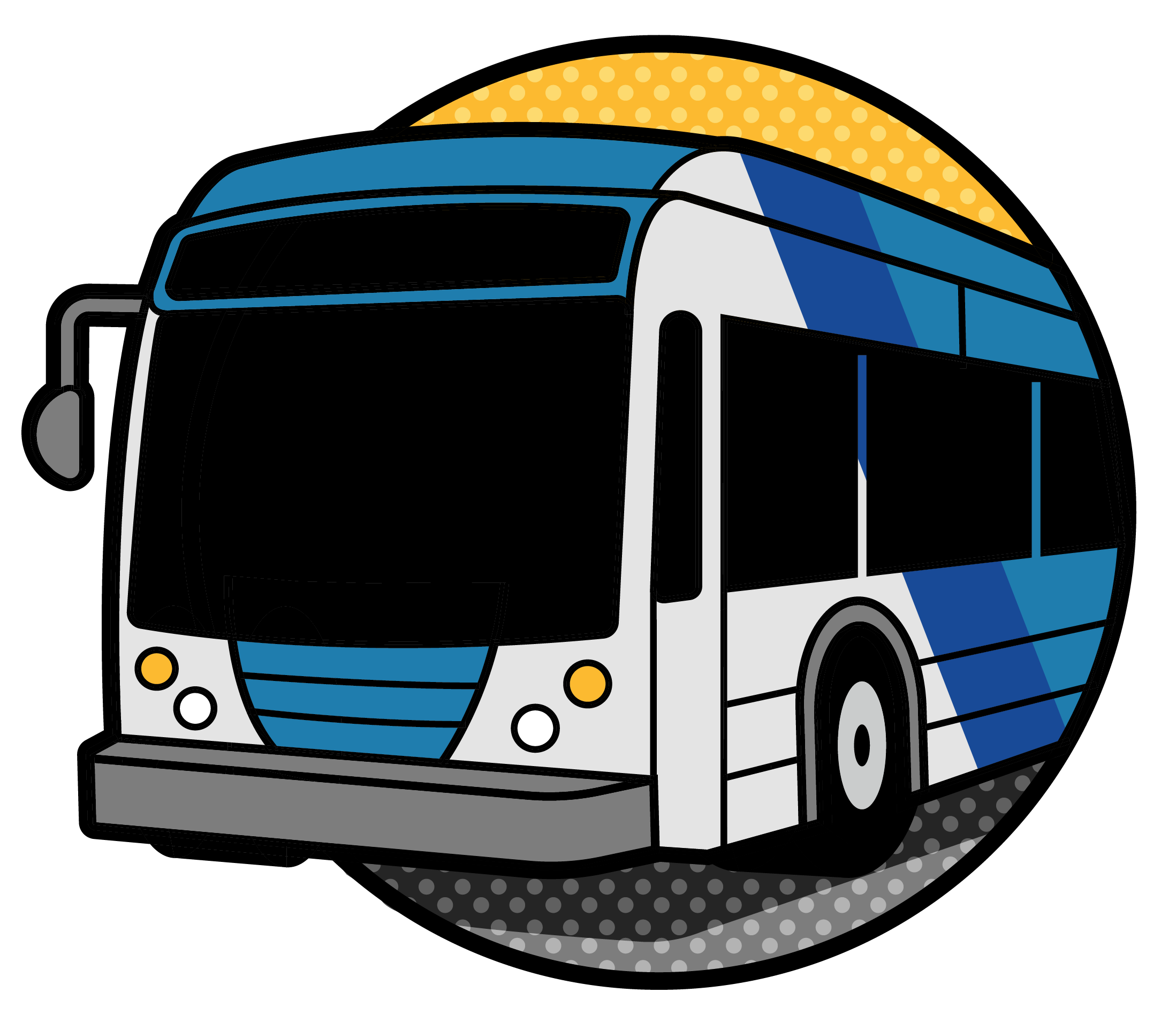 Route 801 Connects Tech Ridge to Southpark Meadows
Route 803 Connects The Domain to Westgate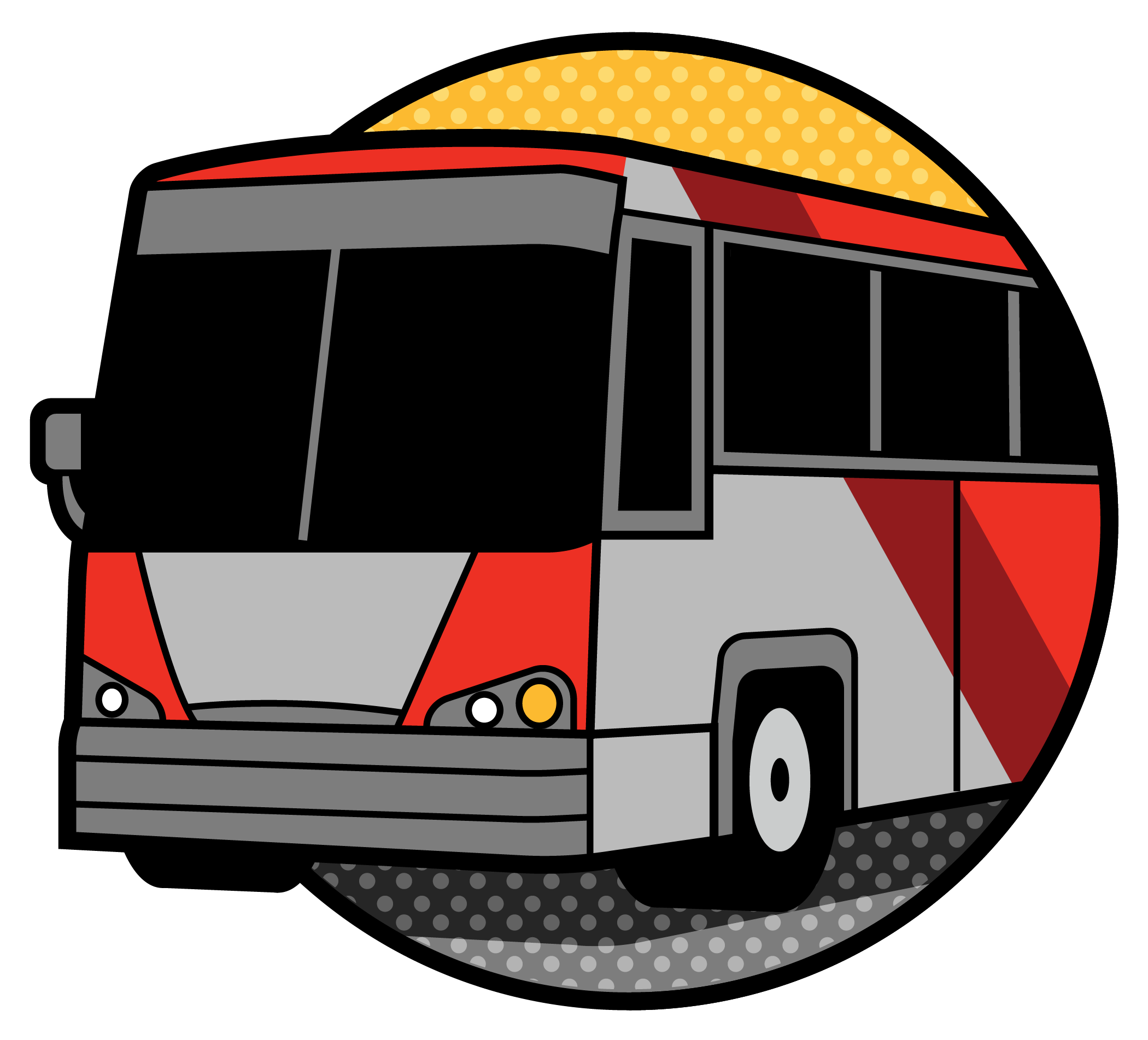 MetroExpress offers service between Park & Ride lots and the UT campus, State Capitol
Complex and downtown-area offices with routes 900–999.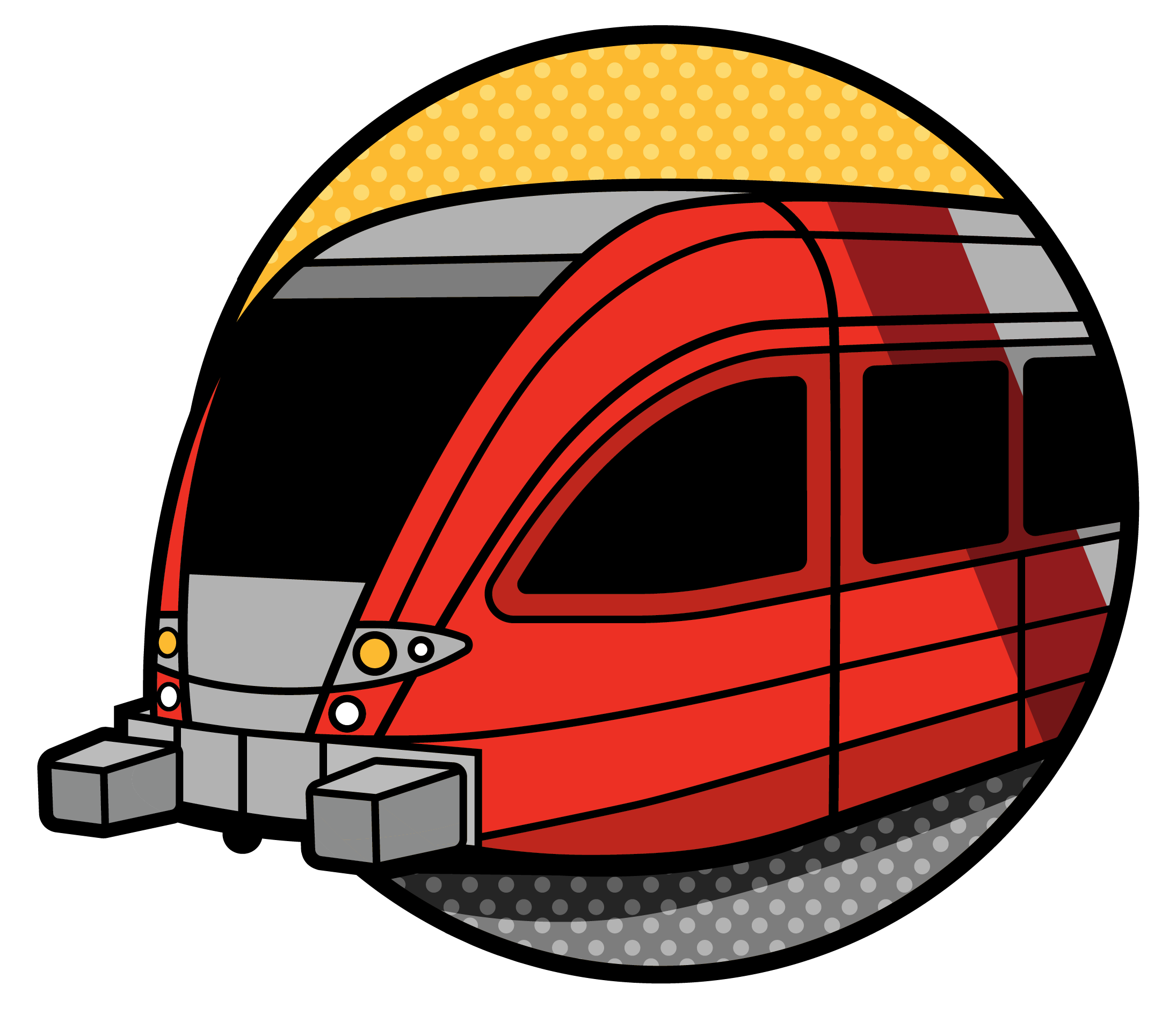 With 9 stations, MetroRail's 32-mile route connects downtown to the UT campus, up to North
Austin and Leander.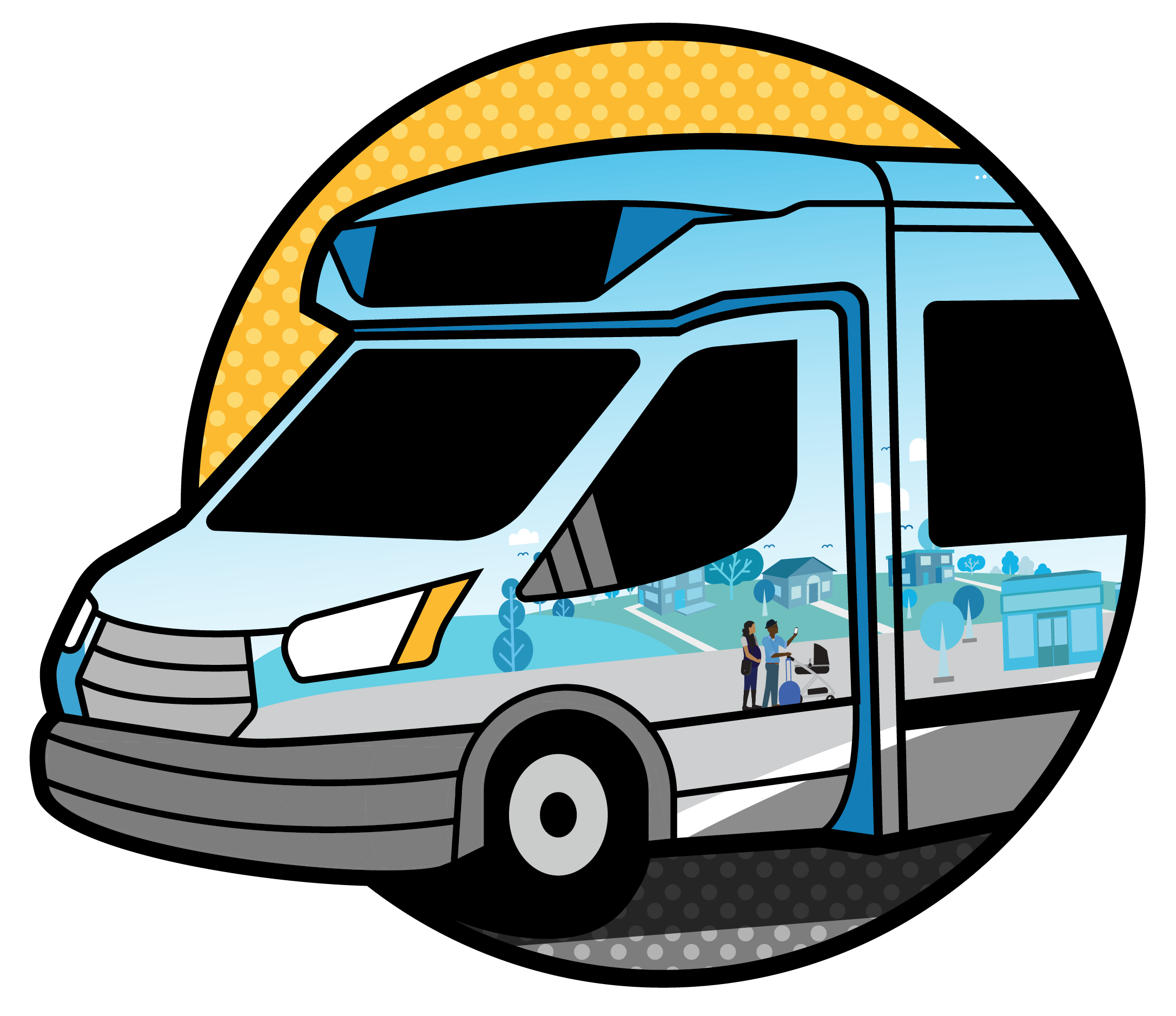 On-demand transit service that can take you anywhere within one of its service zones. Download the Pickup app to get started.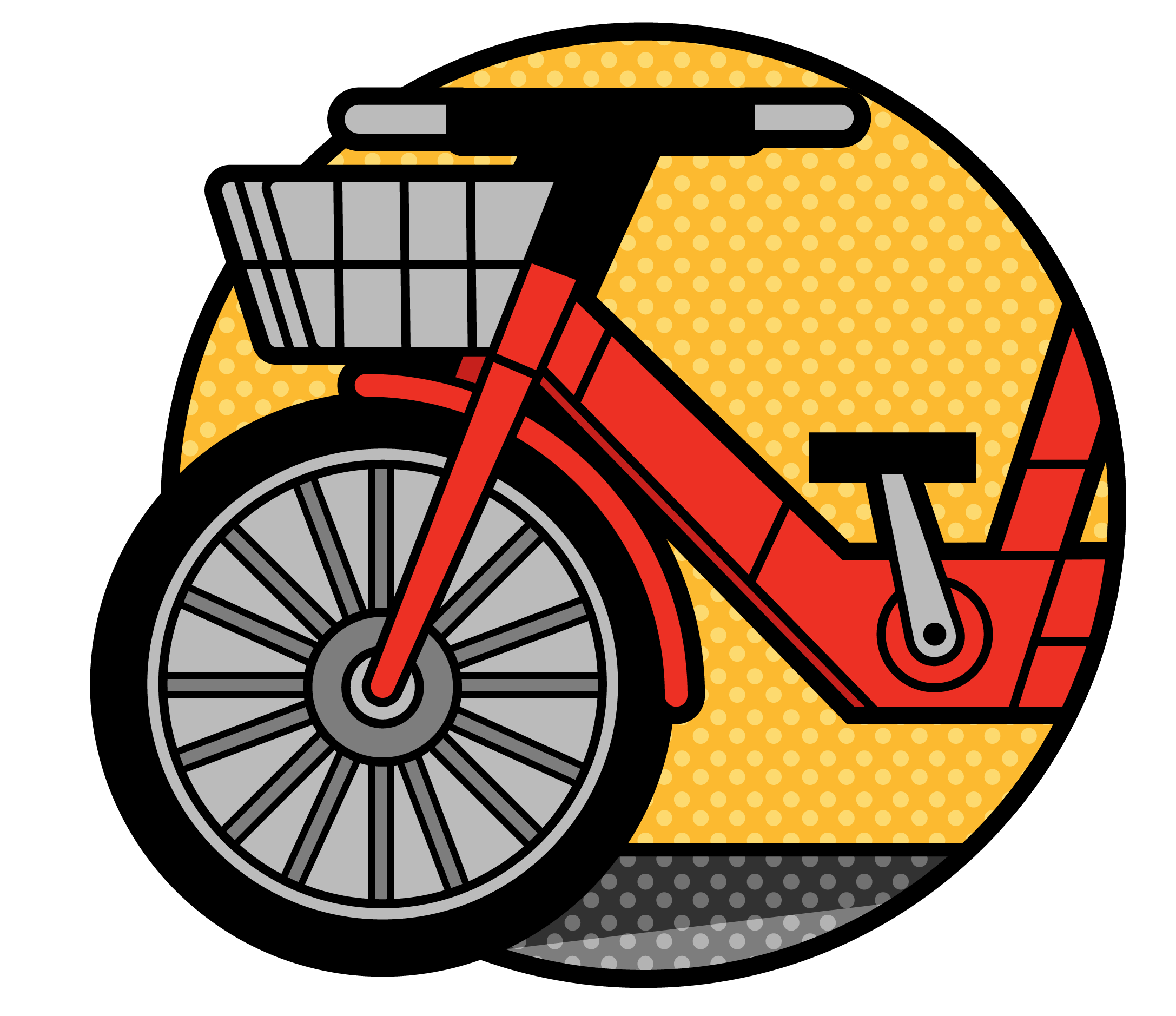 MetroBikes can be checked from over 75 kiosks located throughout the city. Memberships are $12 annually for UT students and staff.
Top 20 Things to do on CapMetro
Frequent & Reliable
All of Austin - Every 15 Minutes – CapMetro's High-Frequency Network serves the campus and comes at least every 15 minutes. Whether you're headed to campus for class or downtown for a night out, we've got a bus that will get you there.
---
Late Night Service
Out late? CapMetro o­ffers safe and inexpensive options for traveling at night. Consider taking one of our special Night Owl services to get to and from your destination safely. Visit Late Night Services for more details on specific routes.
---
Ready to take a trip?
Learn how to read our bus stop signs to become a pro in no time!
Visit the UT shuttles page to view the shuttle service calendar and shuttle route maps. Or for quicker access, expand our UT Shuttles routes list here.
Shuttle Route Descriptions
| Name | Description |
| --- | --- |
| 640 Forty Acres | Circulates traveling clockwise around campus on San Jacinto, 21st, Guadalupe, Dean Keeton, Robert Dedman, 23rd, MLK, and University Ave. |
| 641 East Campus | Circulates between UFCU Disch-Falk Field, the parking lots east of IH-35, and the main campus. Stops at Disch-Falk, Red River/MLK, Clyde Littlefield/Red River, Robert Dedman/23rd and San Jacinto/23rd, San Jacinto/Dean Keeton, Dean Keeton (School of Law), Dean Keeton/east of IH-35, Lafayette/Manor and Comal/Manor. |
| 642 West Campus | Circulates traveling counter-clockwise, stopping at San Jacinto/23rd, Dean Keeton/Speedway, 27th/Whitis, 26th/Rio Grande, San Gabriel/25th, and Guadalupe/21st. |
| 656 Intramural Fields | Serves Speedway north of Dean Keeton, 46th, Guadalupe south of 51st, and the Intramural Fields. |
| 661 Far West | Serves Woodhollow, North Hills, Hart, and Greystone. Stops on campus at Dean Keeton/Whitis. |
| 663 Lake Austin | Serves university housing at the Brackenridge, Gateway and Colorado Apts., Lake Austin Blvd., 5th and 6th St. west of Lamar Blvd. Stops on campus at 21st/Whitis. |
| 670 Crossing Place | Serves Crossing Place north of Riverside Dr. Inbound stops at MLK/Red River, MLK/Trinity, San Jacinto/south of 21st and East Mall Fountain. Outbound stops at 15th/Brackenridge and Red River/School of Nursing. |
| 671 North Riverside | Serves Elmont and Wickersham north of Riverside Dr. Stops on campus at MLK/Red River and 23rd/Trinity. |
| 672 Lake Shore | Serves E. Riverside, South Pleasant Valley, Lakeshore Blvd, San Jacinto, and 23rd. Serves passengers along E. Riverside, South Pleasant Valley, and Lakeshore. The final destination on campus is 23rd and Trinity. |