Building for the Future
Austin Transportation Partnership Corporate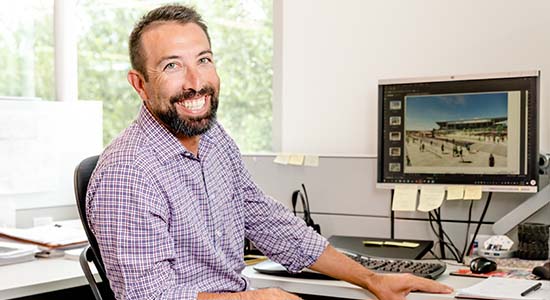 Want to make a positive impact on Austin and leave a mark? Love doing big things that shape the city's infrastructure and lead to growth? If building a better Austin is something you have a passion for, a career with Austin Transit Partnership might be right for you.
We're looking for engaged, technically minded individuals with expertise in transit planning, engineering, government relations, architecture and more to acquire a deep understanding of city infrastructure and help Austin grow properly. You'll also be an integral part of our exciting long-term transit program, Project Connect.
Benefits Offered
Wellness program
Childcare and learning center
Medical and Life Insurance plans
Dental and Vision plan
Flexible Spending plans
Free transit for employees & family members
401k plan (company match)
Short-term and Long-term Disability
Parental Leave
Employee Assistance Program (EAP)
Alternative work schedules
---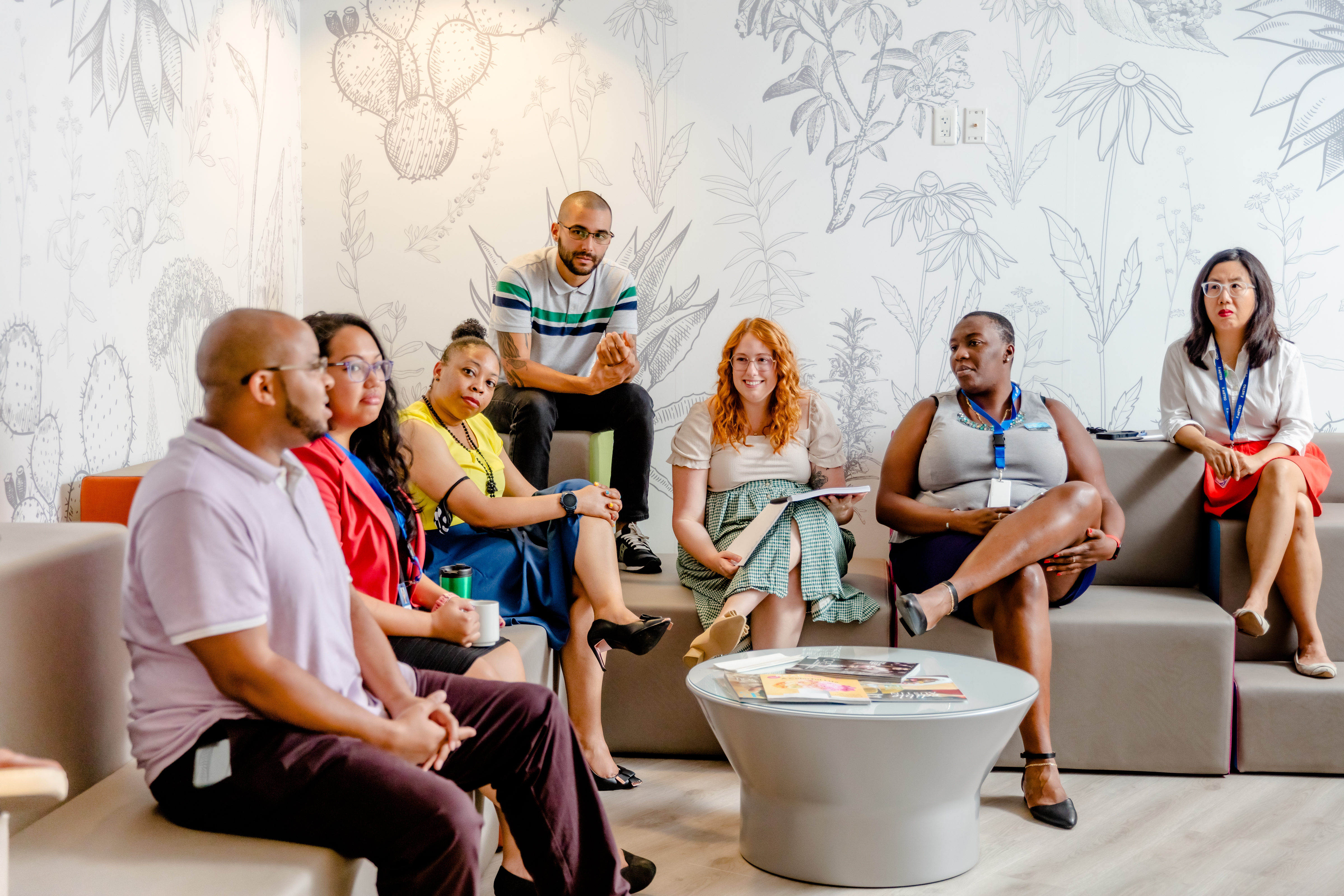 Our Culture / People
People you love seeing every day. It's a thing around here.
Working for CapMetro isn't just work. It's a passion. It's a point of pride. And the people? They're pretty darn great, too. There's a sense of connectedness that comes with knowing you're impacting people every single day and doing good for the community. Here, we're driven to help people from all walks of life, and it shows. Take a look.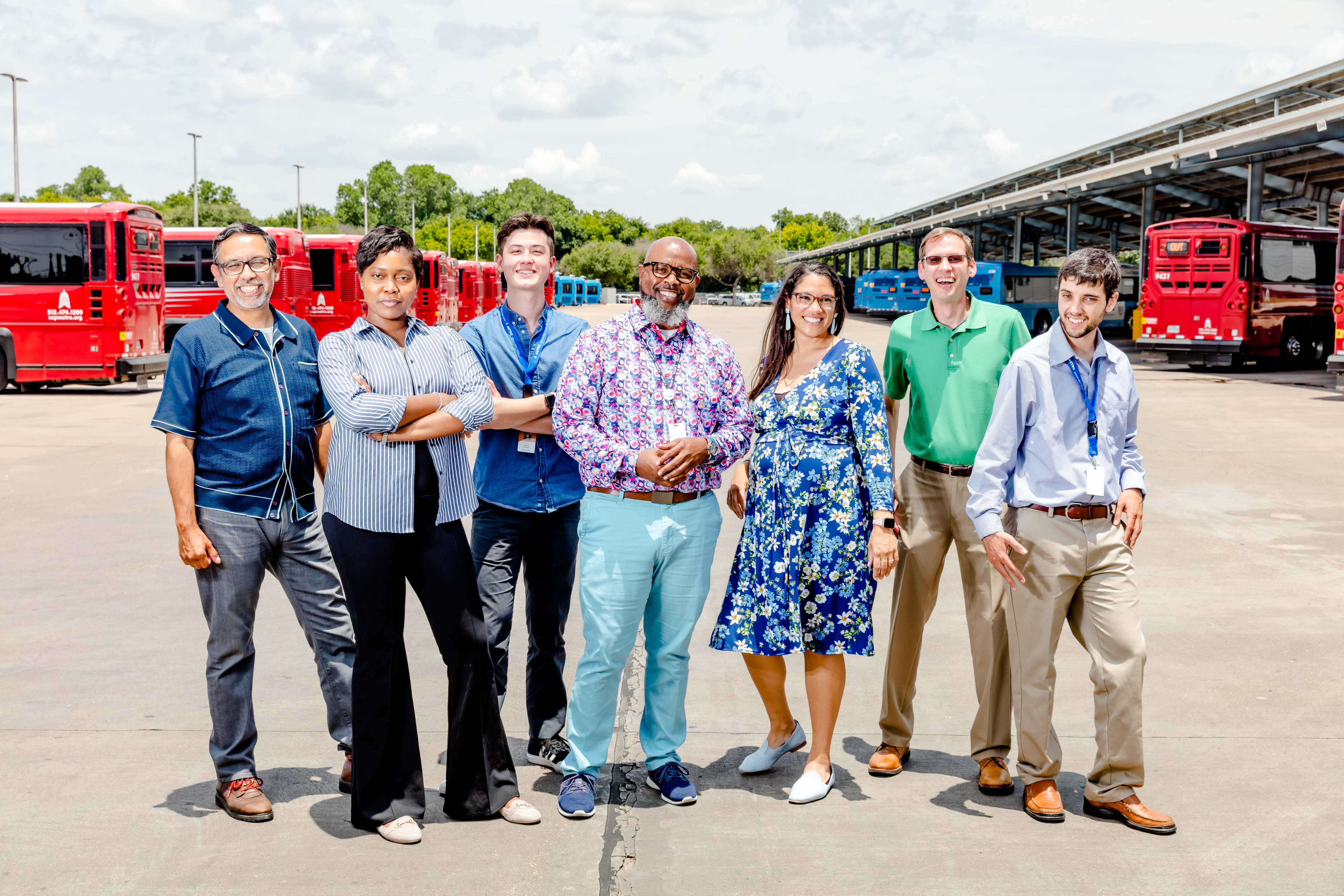 Diversity, Equity and Inclusion
CapMetro is deeply committed to building a workplace where inclusion is not only valued but prioritized. We are proud to be an equal opportunity employer and committed to creating a welcoming and diverse environment. We prohibit discrimination and harassment of any kind based on race, color, sex, religion, sexual orientation, national origin, disability, pregnancy, age, or any other protected characteristic as outlined by federal, state or local laws. CapMetro makes hiring decisions based solely on qualifications, merit and organization needs at the time. CapMetro is an equal opportunity and affirmative action employer. We encourage people with disabilities and from other diverse backgrounds to apply for CapMetro vacancies.